Women Health Pack
Please create a Searching Request for Further Information!

Your search request has been sent successfully. We will contact you as soon as possible. Thank you for your interest.
Hotline : 0850 4 20 20 20
All Branches: Weekdays 08:00 - 18:00 / Saturday 08:00 - 17:00
Ataşehir Branch & Etiler Branch: Sunday 08:30 - 17:00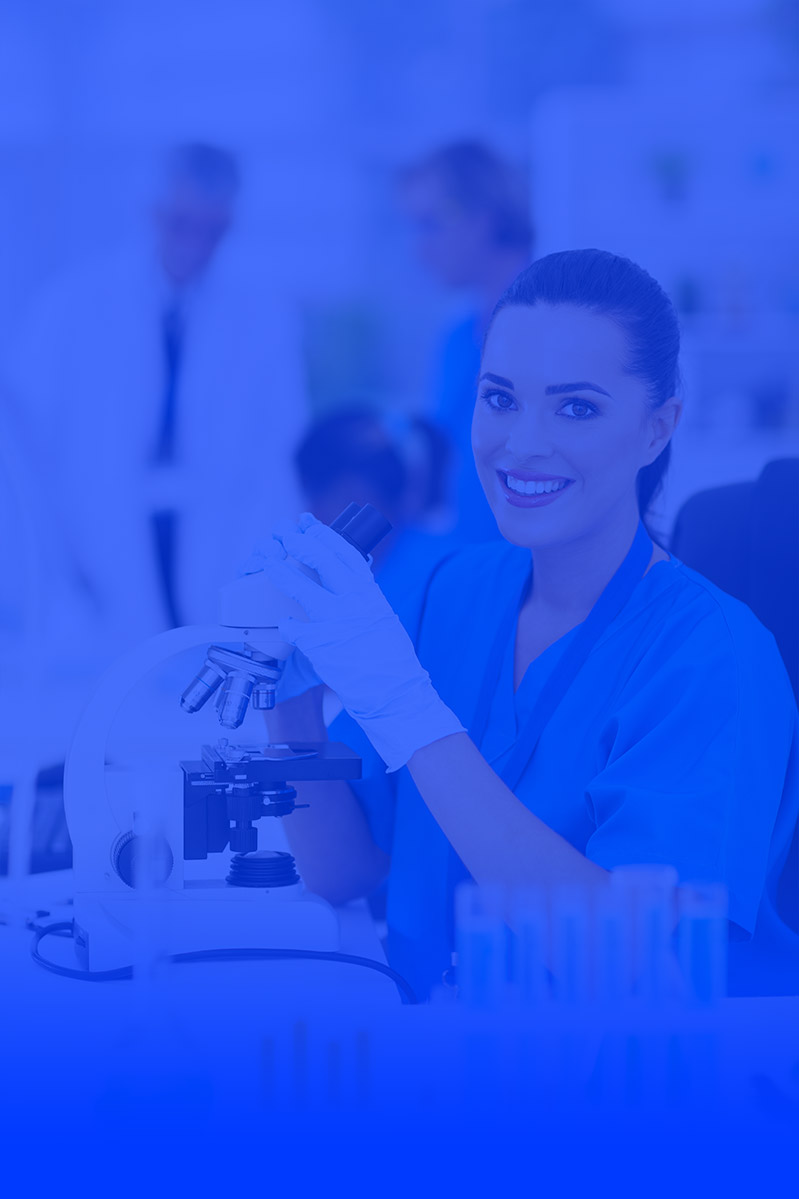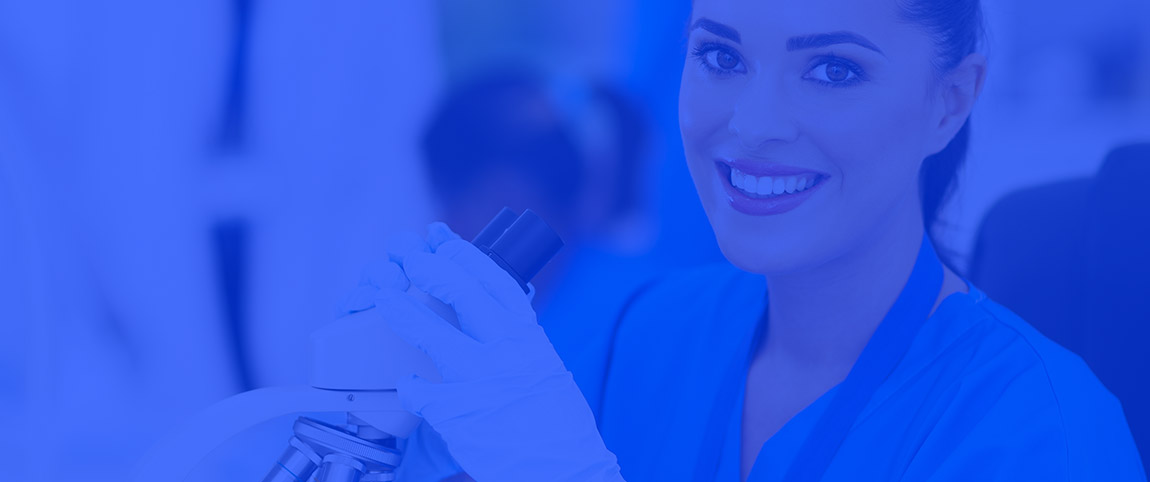 Women Health Pack
If you have complaints such as weakness, fatigue, amnesia, pulsation, chest pain, dry mouth, thamuria, joint pains and overweight, the Women Health Pack may be a right choice for you.
Content of Pack
You can get the Women Health Pack with very suitable terms at all our branches exclusive for the 8th March Global Women Day.
HOMA-IR (insulin Resistance_

Glucose

Insulin

HBA1C

Creatinine

Ure

AST

ALT

Cholesterol

HDL

LDL

Triglyceride

hs CRP

RF

Vitamin B12

Vitamin D3 (25-Hydroxivitamin D3)

Folic Acid

Full Blood Count

Quality Accreditation With High Standarts
Synevo central laboratories in Turkey are ISO 15189 Accredited Laboratory.




120 Million
Annual Laboratory Tests