Home / Health Packs / Allergy Packs
Allergy Packs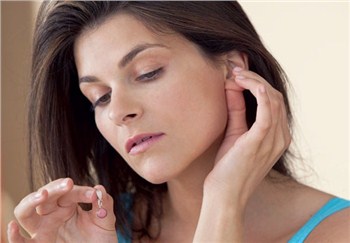 Nickel Allergy
Affected people are 15%! About 15% nickel allergy among the societies of today is observed.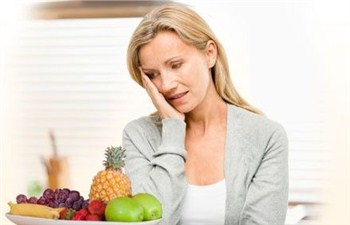 Food Allergy Test
Skin rash, itch, rubbish, weakness, fatigue, dyspepsy, intestinal problems…The reason may be Allergy!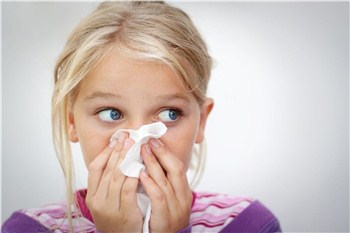 Allergy Tests in Children
If there is recurrent flu, nose stuffiness, wheeze, cough, ear infections in your child... The reason may be allergy!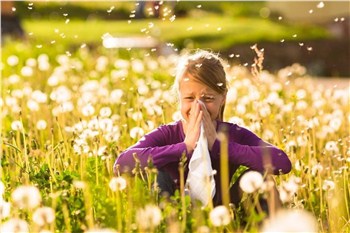 Respiratory Allergy Test
Continuous snuffle, nasal congestion, lasting cough, headache, migraine, skin rash, rubbish, itching, weakness, fatigue…The reason may be Allergy!
Quality Accreditation With High Standarts
Synevo central laboratories in Turkey are ISO 15189 Accredited Laboratory.




120 Million
Annual Laboratory Tests