Home / About Us / Latest News
Latest News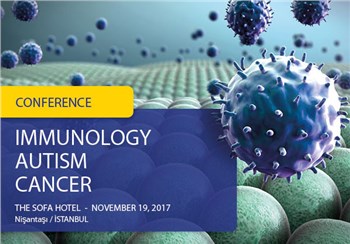 Conference - Immunology, Autism, Cancer
Conference Date : 17 October 2017
Detaylı Bilgi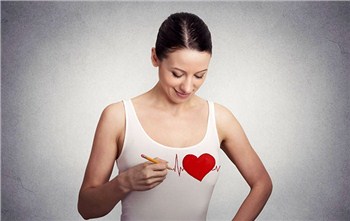 PLAC Test
One test is enough for screening of cardiovascular disease risk. The reasons for development of cardiovascular diseases are inflammation and atherosclerotic plaque.
Detaylı Bilgi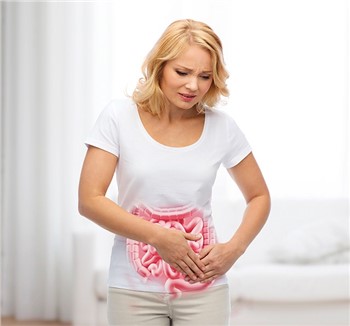 Tumor M2-PK Test
Intestinal cancer is the fourth most frequent reason for mortality from cancer and if detected in at an early stage, it is treatable with a Tumor M2-PK Test.
Detaylı Bilgi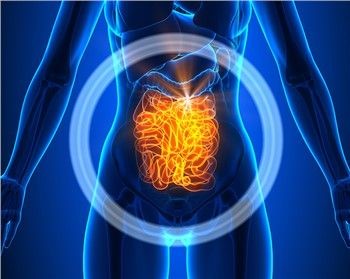 Be Happinies Began Inside
If you have any complaints such as headaches, fatigue, depression, asthenia etc. for unknown reasons, you may experience Intestinal problems deriving from Food Intolerance.
Detaylı Bilgi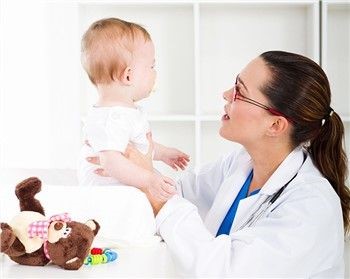 Your Baby is in Reliable Hands
Feel relaxed with our cheery and professional nurses who are experienced in blood drawing from babies and children…
Detaylı Bilgi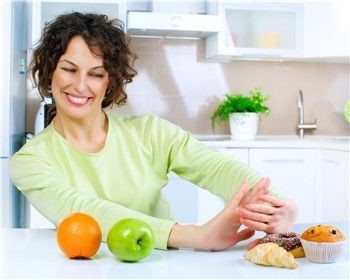 Increasing Problem of Today : Obesity
According to its most basic definition, obesity is accumulation of excessive amount of body fat. According to research, genetic or genetic factors contribute 25 to 40% to formation of obesity.
Detaylı Bilgi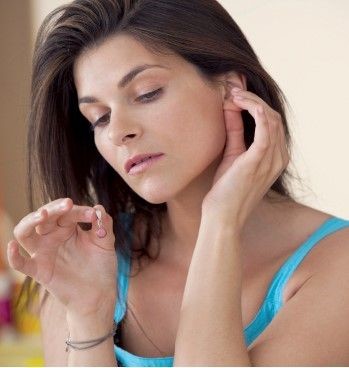 Keep Away from Nickel
Now, about 15% nickel allergy is observed among the society. Approximately 30% of affected patients got it is through foods.
Detaylı Bilgi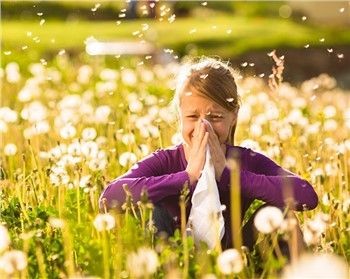 Be Ready for All!
Ceaseless sniffles, nasal congestion, lasting cough, headache, migraine, erythema, rash, itch, asthenia, fatigue…The reason may be allergy!
Detaylı Bilgi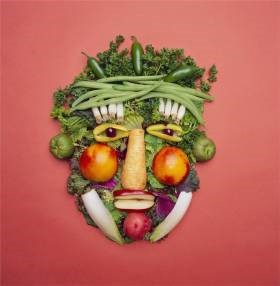 Be Careful about Nutrition!
You can prevent food-based allergic reactions through the LTT Test developed by Immunologist Prof. Rüdiger von Baehr at the Berlin SYNEVO-IMD laboratory.
Detaylı Bilgi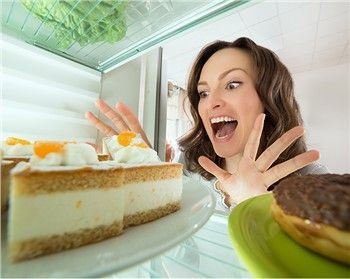 Insulin Resistance
Do you get hungry frequently and gain weight quickly? Find out your insulin resistance by taking the Homa IR Test… Sweeten not your blood, but your life!
Detaylı Bilgi
Synevo still strives for more success
Our success in ideal and reliable health services is also recognized by Istanbul Province Health Department!
Detaylı Bilgi
Quality Accreditation With High Standarts
Synevo central laboratories in Turkey are ISO 15189 Accredited Laboratory.




120 Million
Annual Laboratory Tests