Home / Health Packs / LTT Test Packs
LTT Test Packs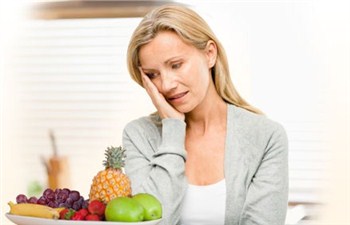 LTT 56 - Food Allergy Test
Some nutrients make immunity cells sensitive over time causing cellular type allergic reaction.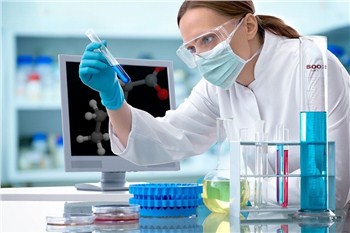 LTT Immune Function Test
The LTT Immune Function Test is a test assessing the function of immunity cells (lymphocytes) taken from blood.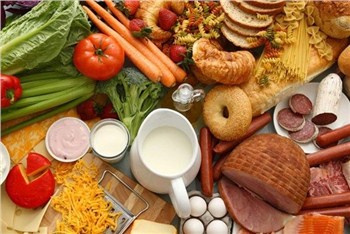 LTT Cellular Type Allergy Test
Foods we take every day in time may generate cellular sensitivity in our body and cause to unwanted allergic reactions.
Quality Accreditation With High Standarts
Synevo central laboratories in Turkey are ISO 15189 Accredited Laboratory.




120 Million
Annual Laboratory Tests