Home / Health Packs / Other Packs
Other Packs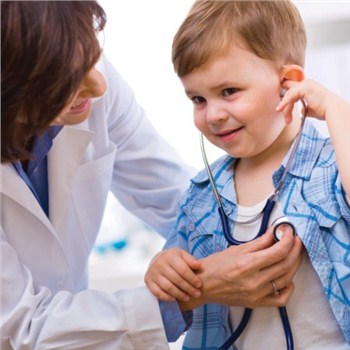 Child Health Pack
This panel which is related to insulin resistance, kidney, liver and thyroid functions, anemia, iron store, vitamins, particularly Vitamin D and zinc level, allergy condition, and immunity against hepatitis may be a solution to you with very special conditions.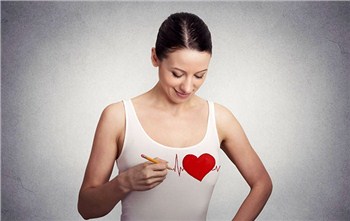 PLAC Test
For scanning of the cardiovascular diseases risk, one test is satisfactory; PLAC Test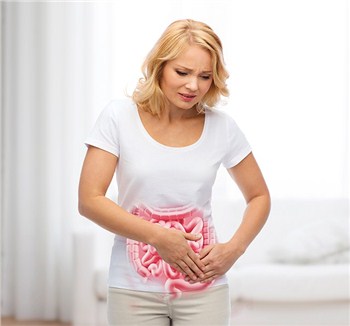 Tumor M2-PK Test
The intestinal cancer is the fourth most frequent reason for deaths from cancer globally.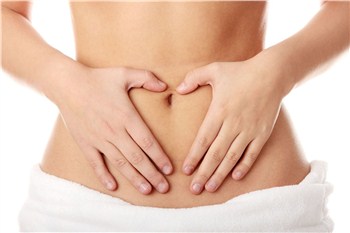 HPV Test - Cervical Cancer
Cervix is a structure that enables keeping of a baby in the course of pregnancy in the uterus and gets opened to enable passing of the baby during the delivery.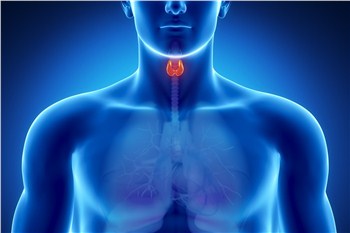 Thyroid Diseases & Arising Risk Factors
The thyroid gland is a secretory gland in the fore part of a neck. It regularly secretes two hormones called T4 (thyroxin) and calcitonin to blood.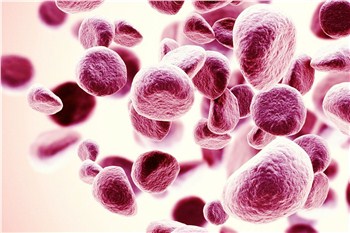 Thalassemia Types & Other Hemoglobin Diseases
The hemoglobin which gives its color to blood and exists in our blood cells is a vital protein. Genetic disorders of hemoglobin are called hemoglobinopathy.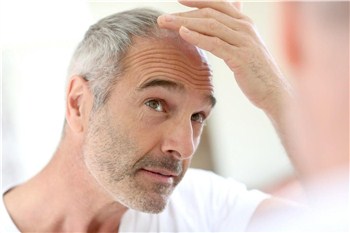 Hair Loss & Brittle Nails
At one time, hairs and nails had important functions such as prevention of heat loss and defense against enemies.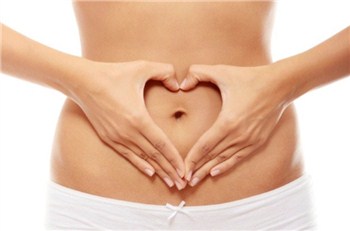 Cervical Cacer
The human papilloma virus (HPV) infection causes cervical cancer. Moreover, other dysplasia and tumors generating in anogenital zone and oropharynx are also connected to the HPVinfection, in addition to vaginal, vulva, anal, tonsil, oral and laryngeal carcinomas.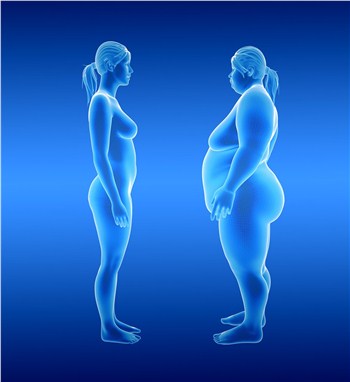 Obesity
In the simplest sense, obesity is accumulation of excessive fat in a body.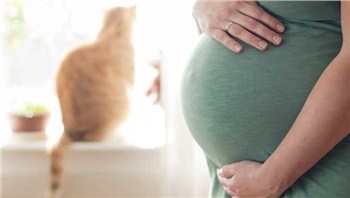 Toxoplasmosis in Pregnancy
Toxoplasmosis is an infectious disease causing by Toxoplasma gondii parasite.
Fungal Skin Infections & Updated Diagnosis Techniques
Fungal infections (Mycoses), which are common in societies and are one of the most frequently experienced skin diseases, may easily transmit from one person to another.
Quality Accreditation With High Standarts
Synevo central laboratories in Turkey are ISO 15189 Accredited Laboratory.




120 Million
Annual Laboratory Tests