Vitamin and Trace Elements
Please create a Searching Request for Further Information!

Your search request has been sent successfully. We will contact you as soon as possible. Thank you for your interest.
Hotline : 0850 4 20 20 20
All Branches: Weekdays 08:00 - 18:00 / Saturday 08:00 - 17:00
Ataşehir Branch & Etiler Branch: Sunday 08:30 - 17:00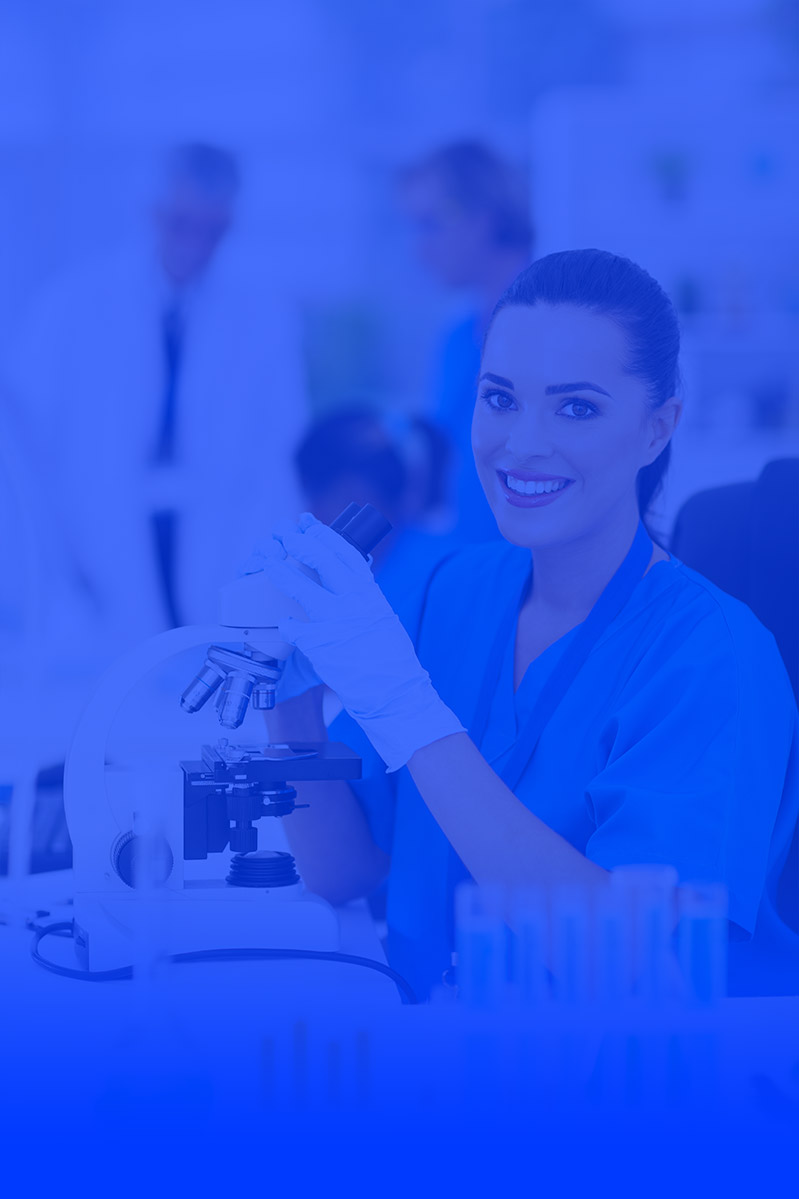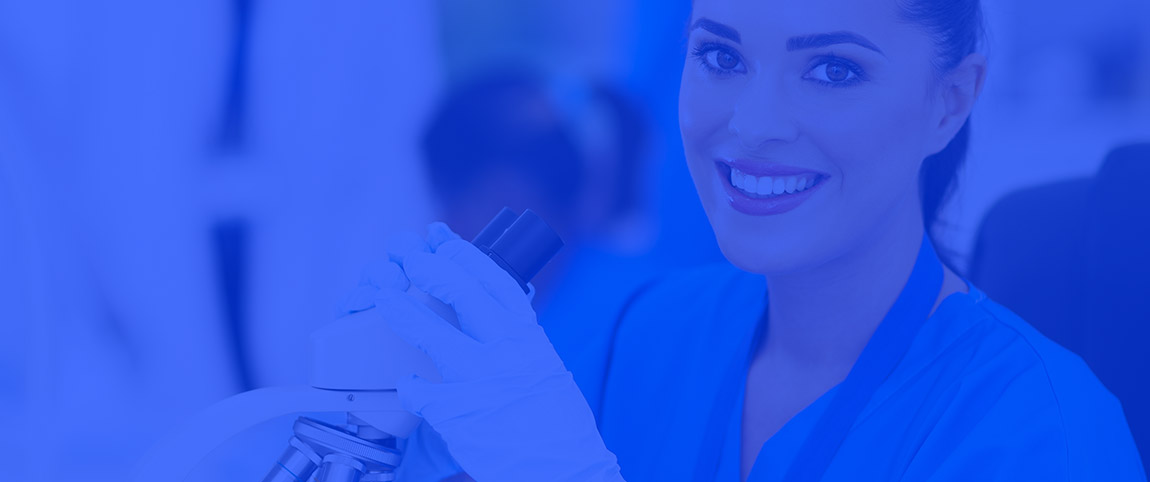 Vitamin and Trace Elements
Examined Parameters:
Vitamin B6, Vitamin B12, Vitamin D3, Calcium, Iron, Magnesium, Cooper, Zinc, Selenium, Potassium, Coenzyme Q 10, Full blood count
Vitamins and minerals play a key role for a DNA synthesis, cell restoration and cell metabolism, faultless function of the tissues and systems in our body, control of inflammation in long lasting diseases, healthy operation of the immunity system and many important reactions. Can we take the vitamins and minerals that operate these systems healthily in adequate amounts? Is the antioxidant defense system of our body, fighting against diseases is as strong as we suppose? Almost all of these vital substances are substances that our body cannot produce and that we should get from outside.
May we take the vitamins and supports that we take to be healthier needlessly, not making sure that they are deficient?
Many situations such as dizziness, staggers, difficulty in breathing, mental confusion, fatigue, heartbeats, getting sick frequently may in fact be connected to inadequate or unbalanced nutrition.
In order to detect which vitamins, trace elements and antioxidants are deficient, it is just sufficient to have a Vitamin and Trace Element Panel. Detection of many deficiencies which affect your health negatively and finding out the reasons for them are very important.
The deficiencies affecting our health negatively may suppress our immune system and cause cardiovascular system and nerve system diseases, chronic degenerative diseases and endocrinal and metabolic disorders.
Quality Accreditation With High Standarts
Synevo central laboratories in Turkey are ISO 15189 Accredited Laboratory.




120 Million
Annual Laboratory Tests