Vital Substances II
Please create a Searching Request for Further Information!

Your search request has been sent successfully. We will contact you as soon as possible. Thank you for your interest.
Hotline : 0850 4 20 20 20
All Branches: Weekdays 08:00 - 18:00 / Saturday 08:00 - 17:00
Ataşehir Branch & Etiler Branch: Sunday 08:30 - 17:00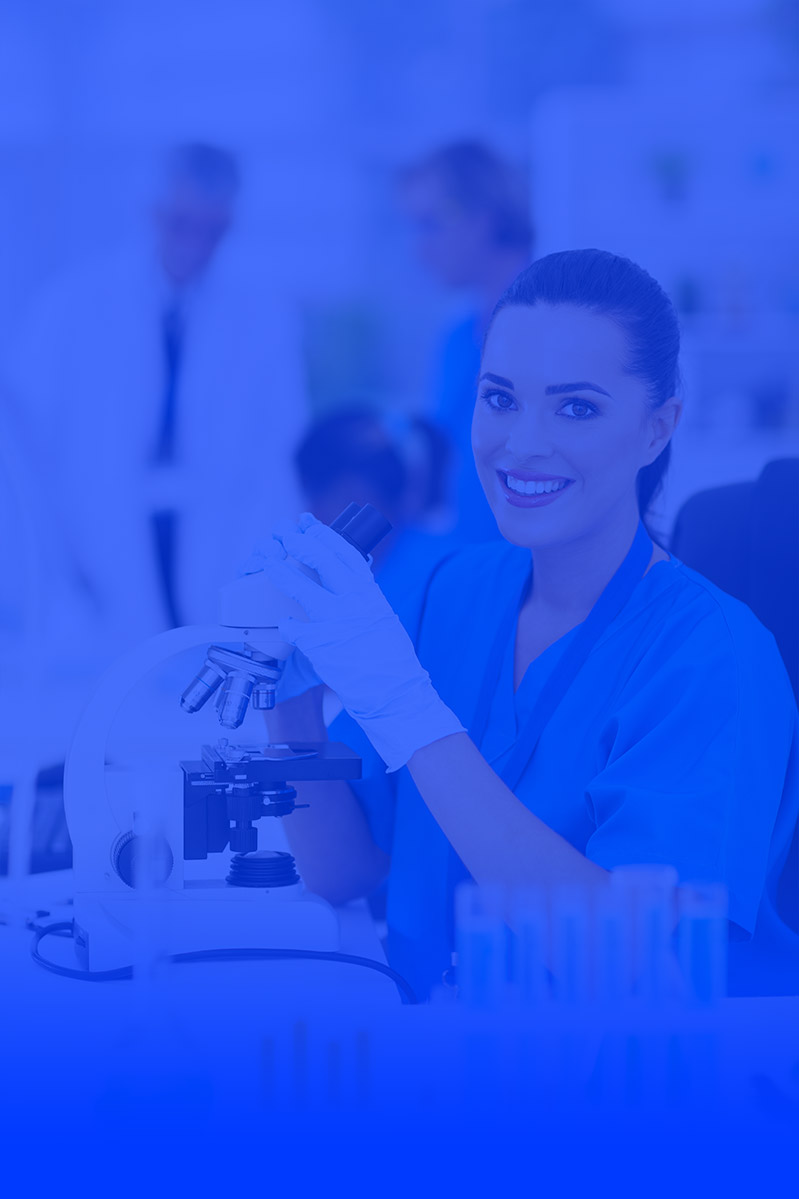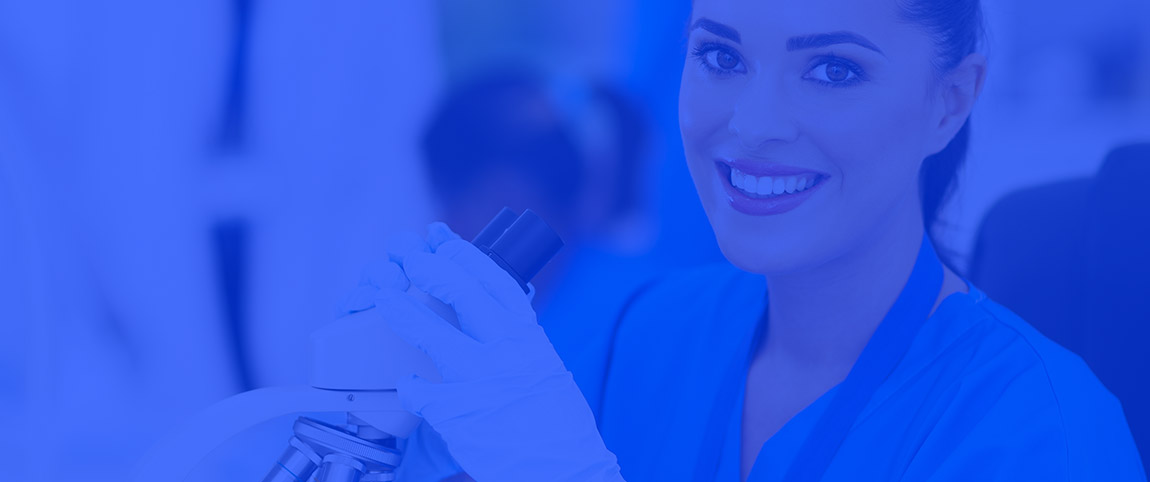 Vital Substances II
Examined Parameters:
Calcium, Iron, Magnesium, Cooper, Selenium, Zinc, Potassium, Coenzyme Q10, Full blood count
The mentioned parameters are responsible for numerous metabolic functions necessary for the nerve system, healthy functioning of the immunity system, bone, hair and skin health and in brief, a balanced life, including reproduction and effect of many hormones and enzymes in our body, energy production and development of study functions.
Deficiency of these may cause such situations as mental disorders, weakness, fatigue, headache, anorexia, recurrent infections, tummy ache, delay in recovery of wounds and delay in growth.
When their deficiencies are detected, the inadequacy of the nutrition is confirmed. In this case, it is important to determine the reason for the deficiencies. It should be studied whether there is inaccurate nutrition or any disease.
Quality Accreditation With High Standarts
Synevo central laboratories in Turkey are ISO 15189 Accredited Laboratory.




120 Million
Annual Laboratory Tests