Vital Substances I
Please create a Searching Request for Further Information!

Your search request has been sent successfully. We will contact you as soon as possible. Thank you for your interest.
Hotline : 0850 4 20 20 20
All Branches: Weekdays 08:00 - 18:00 / Saturday 08:00 - 17:00
Ataşehir Branch & Etiler Branch: Sunday 08:30 - 17:00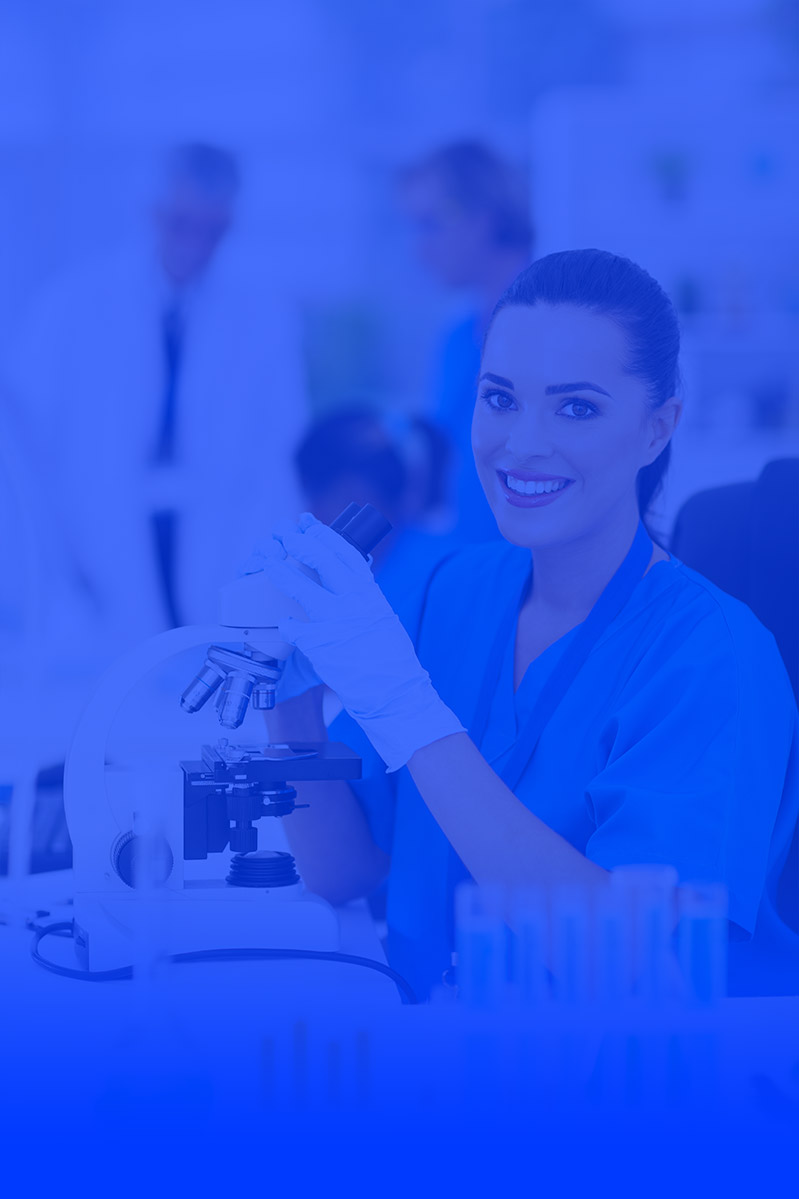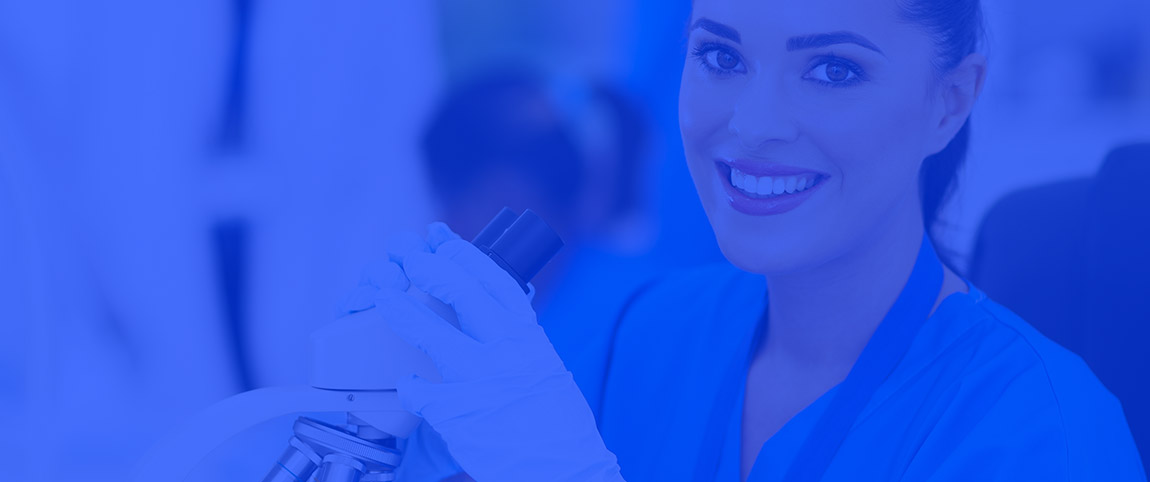 Vital Substances I
Examined Parameters:
Vitamin A, Vitamin E, Vitamin B6, Vitamin B12, Vitamin D3, Folic Acid
When deficiency of these vitamins is detected, the inadequacy of the nutrition is confirmed.
In this case, it is important to determine the reason for the deficiencies. It should be studied whether there is inaccurate nutrition or any disease.
Inadequate vitamin intake may cause many non-specific complaints. Therefore, it is not easy to distinguish the deficiencies based on the complaints.
Deficiency of these may generally cause frequently recurrent infections due to the weakness of the immunity system; depressive situation; weakness; fatigue; heartbeats; difficulty in breathing; dizziness; skin problems such as eczema and dermatitis; decrease in resistance to the effect of ageing; increase in probability of cardiovascular diseases; and many other problems.
Quality Accreditation With High Standarts
Synevo central laboratories in Turkey are ISO 15189 Accredited Laboratory.




120 Million
Annual Laboratory Tests