Tumor M2-PK Test
The intestinal cancer is the fourth most frequent reason for deaths from cancer globally.
Please create a Searching Request for Further Information!

Your search request has been sent successfully. We will contact you as soon as possible. Thank you for your interest.
Hotline : 0850 4 20 20 20
All Branches: Weekdays 08:00 - 18:00 / Saturday 08:00 - 17:00
Ataşehir Branch & Etiler Branch: Sunday 08:30 - 17:00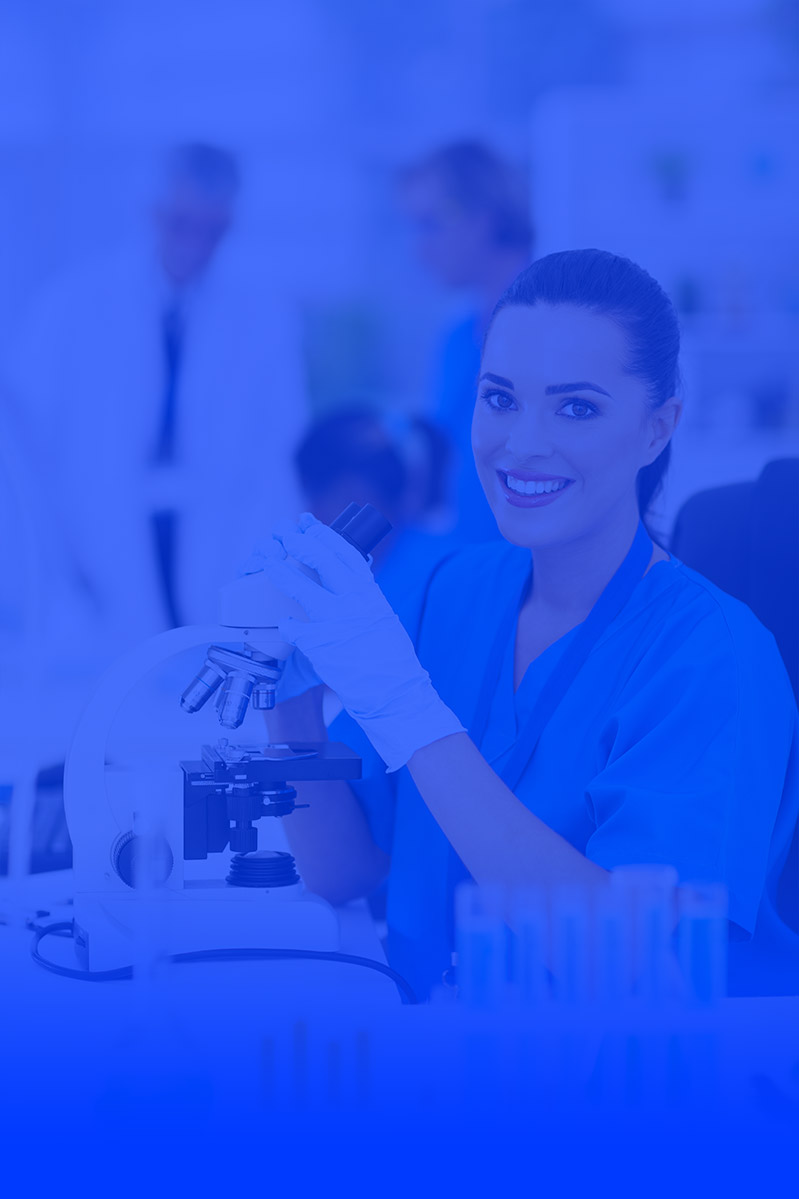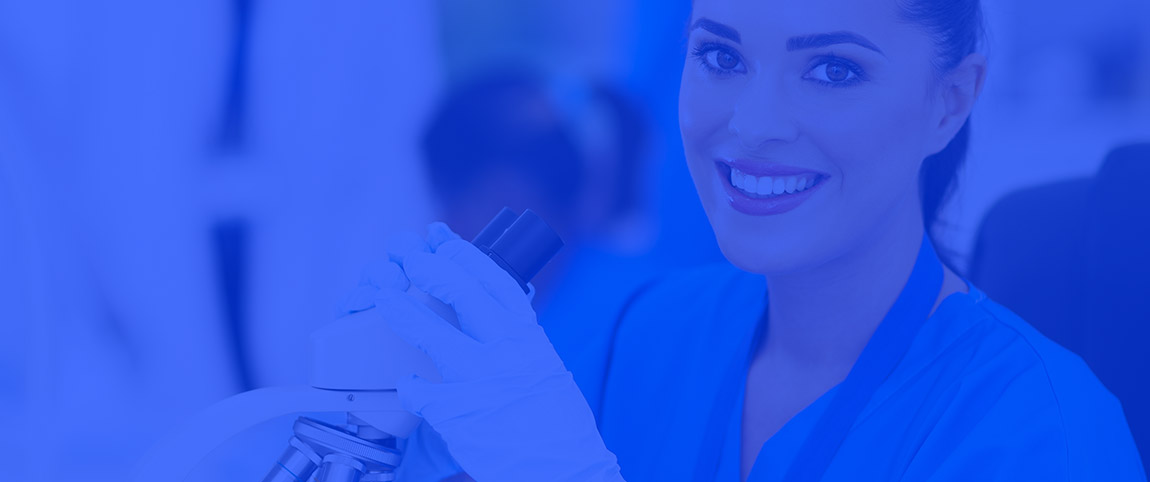 Tumor M2-PK Test
The intestinal cancer is the fourth most frequent reason for deaths from cancer globally.
If the supporter lesions of the intestinal cancer can be detected at early stages, they are easily treated by removing them under endoscopy. Therefore, development of effective scanning strategies for early diagnosis in intestinal cancers is vital.
Although colonoscopy is the best method in detecting intestinal cancers, its application in scanning programs is not suitable due to inconveniency and difficulty of the application to patients. Therefore, there is a need for suitable biochemical tumor determinant
markers
that may be applied in scanning of patients under a cancer risk.
The tumor M2-PK (M2-pyruvate kinase), a recently developed new biochemical determinant
markers
, is very effective in detecting intestinal cancers at an early stage.
Pyruvate kinase (PK) is an enzyme applied in energy production from sugar. A special type of this enzyme M2-PK plays a role in the course of development of cancer.
How is interconnection between tumor M2-PK and intestinal cancer?
Tumor M2-PK levels particularly increase in patients with intestinal cancer significantly.

The tumor M2-PK levels correlate to the sizes of tumors well.

They may be detected at early stages of intestinal cancers.

When to apply the Tumor M2-PK test
Scanning of the individuals who are susceptible to intestinal cancer

Scanning of the individuals experiencing cancer in their families

Monitoring of aggressiveness of tumor

Tracking of response to treatment of intestinal cancer

Early detection of exacerbation

Early detection of metastasis

References:
S. Mazurek, P.D. Hardt, M. Toepler, P. Schlierbach, R.G. Bretzel, E. Eigenbrodt and H.U. Kloer. Poster of the 2. Biebrich İnterdisciplinary Conferance Colon and Rectal Cancer. Wiesbaden-Biebrich/ Germany, 2003

F. Hugo, S. Mazurek, P.D. Hardt and E. Eigenbrodt. Ouantitative Detection Tumor M2-PK: Evaluation of Blood and Stool Specimen Stability, National Meeting of the Association of Clinical Biochemistry, Glasgow/US, 2005

J. Schneıder, N. Bitterlich and G. Schulze. Improved Sensitivity in the Diagnosis of Gastro-Intestinal Tumors by Fuzzy logic-based tumor Marker Profiles Including the Tumor M2-PK. Anticancer Res. 25: 1507-1516, 2005

Y. Kumar, N. Tapuria, N. Kirmani and Brian R. Davidson. Tumor M2-Pyruvate Kinase: A Gastrointestinal Cancer Marker. European J of Gastroenterology&Hepatology. 19: 265-276, 2007

Quality Accreditation With High Standarts
Synevo central laboratories in Turkey are ISO 15189 Accredited Laboratory.




120 Million
Annual Laboratory Tests