Toxoplasmosis in Pregnancy
Please create a Searching Request for Further Information!

Your search request has been sent successfully. We will contact you as soon as possible. Thank you for your interest.
Hotline : 0850 4 20 20 20
All Branches: Weekdays 08:00 - 18:00 / Saturday 08:00 - 17:00
Ataşehir Branch & Etiler Branch: Sunday 08:30 - 17:00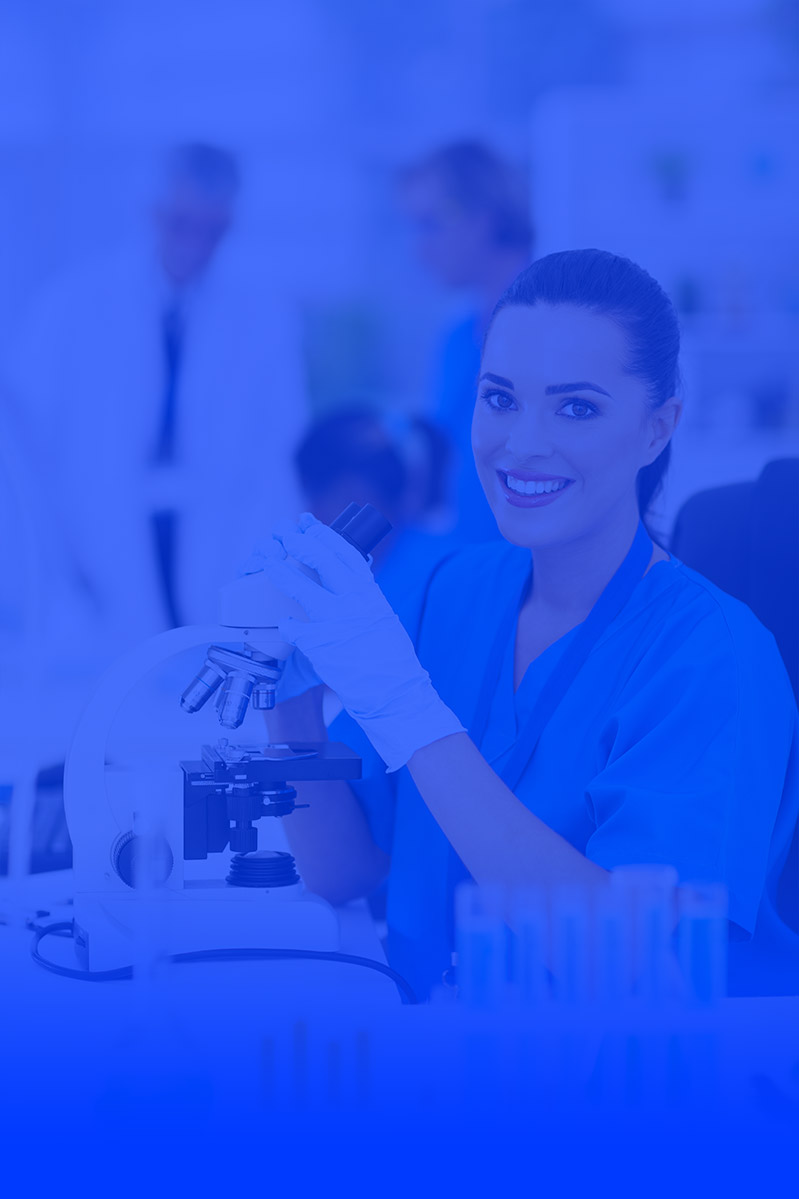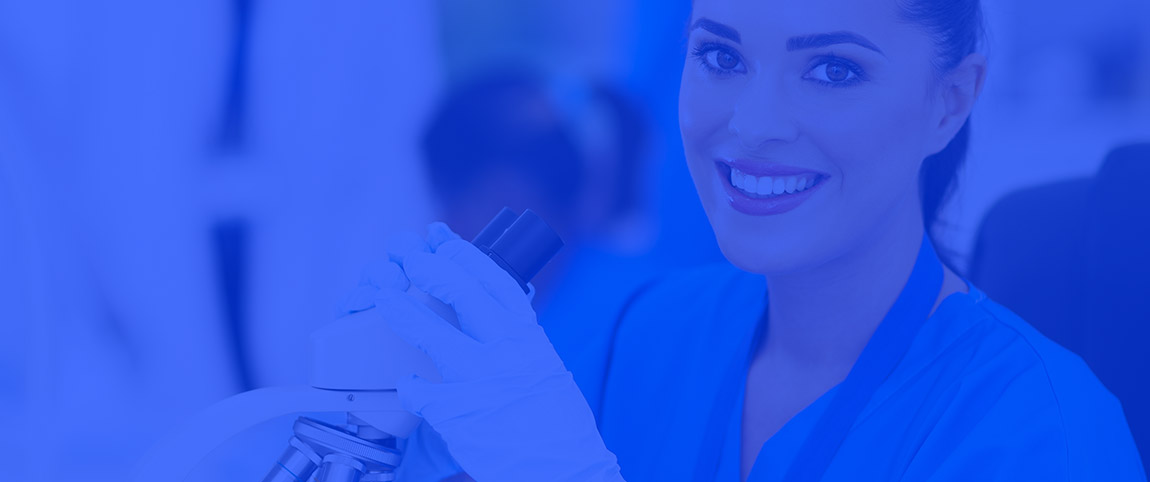 What is toxoplasmosis?
Toxoplasmosis is an infectious disease causing by Toxoplasma gondii parasite. The disease infects people at various stages of the parasite, primarily eating of uncooked or rare cooked meat containing cyst, drinking of contaminated water, direct contact with the feces of cats with infectious oocystes and by transplacental way (transmittance from a mother to the baby during pregnancy).
The infection is observed in humans and hematothermal mammals and is a globally spread disease. In our country, the disease is observed between 33-50%.
How to recognize Toxoplasma gondii infection?
The infection generally progresses without any symptom. In rare cases, swelling in lymph glands, headache and joint pain, weakness and flu like symptoms may be observed. Where Toxoplasma gandii is experienced during pregnancy, there is a risk of transmission of the parasite from the mother to the fetus. Depending on the pregnancy period in which the infection is experienced, the fetus may get affected in various extents (seizures, ocular involvement, stillbirth and etc.)
How to diagnose?
In the post-infection period, antibodies (IgM and IgG) are generated against the parasite. Detection of IgG antibodies (defense antibodies) demonstrates precedent of the Toxoplasma gandii. Therefore, there is no risk for the fetus during pregnancy. Detection of IgM and IgG antibodies against toxoplasmosis together shows that the infection has been experienced short time ago.
Furthermore, IgM antibodies may remain in detectable levels even years after the infection. In this case, before interpreting the IgM positivity as an acute infection, extra tests as avidity and PCR should be performed.
How to detect antibodies?
3-4 months before pregnancy or when the pregnancy is noticeable, the IgG antibody level should be studied. If a protective antibody level is formed, there is no risk for the fetus. If the protective antibody level is low, regular antibody monitoring (with intervals between the 8th and 12th weeks) should be performed during the pregnancy.
Is the infection treatable during pregnancy?
How to get protected if there are no protective antibodies?
Uncooked or rare cooked meat consumption should be avoided (ground meat, salami, sausage and etc.)

The faeces box of cats should be cleaned on daily basis. This procedure should be done by non-pregnant persons.

After preparing meat or after garden works, key hygiene rules (washing hands and etc.) should be carefully followed.

Any vegetables and fruits to be eaten uncooked should be washed very carefully.

Quality Accreditation With High Standarts
Synevo central laboratories in Turkey are ISO 15189 Accredited Laboratory.




120 Million
Annual Laboratory Tests