Plac Test
For scanning of the cardiovascular diseases risk, one test is satisfactory; PLAC Test
Please create a Searching Request for Further Information!

Your search request has been sent successfully. We will contact you as soon as possible. Thank you for your interest.
Hotline : 0850 4 20 20 20
All Branches: Weekdays 08:00 - 18:00 / Saturday 08:00 - 17:00
Ataşehir Branch & Etiler Branch: Sunday 08:30 - 17:00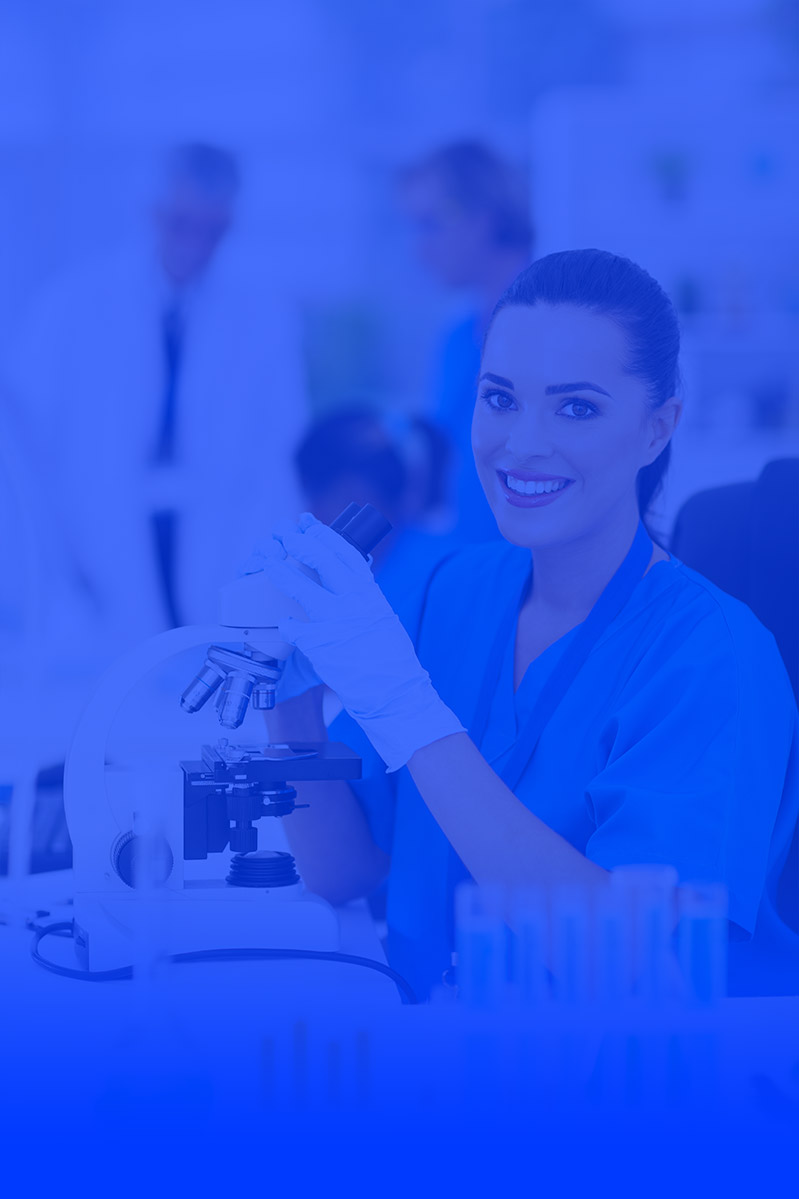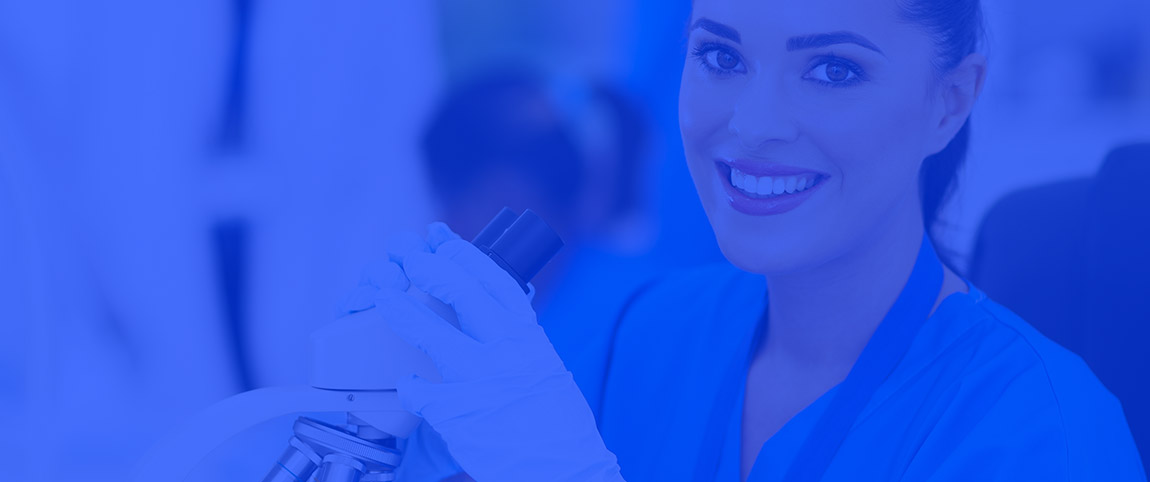 For scanning of the cardiovascular diseases risk, one test is satisfactory; PLAC Test
The reason for development of cardiovascular diseases is generation of inflammation and atherosclerotic plaque.
Inflammation is a condition continuing with development of atherosclerotic plaques due to accumulation of oily rich substances in the internal wall of the coronary veins. These plaques lead to stenosis in the veins at the subsequent stages and lead to development of diseases, and disorder of nutrition and myocardial infarction with snap blockage.
Is it possible to hear of atherosclerotic plaques developing latently?
It is possible now through the PLAC test. The PLAC test brings any intravenous changes that are the reasons for myocardial infarction into view. Through this test, the enzyme activity oscillating from atherosclerotic plaques is measured. The lipoprotein related phospholipase A2 (Lp-PLA2) is made in the atherosclerotic plaques causing inflammation and later on stenosis and is balanced to the blood flow. The PLAC test is a test measuring the activity of this balanced Lp-PLA2 enzyme. The PLAC test was approved by the FDA, U.S. Food & Drag Administration. FDA recommends the PLAC Test as a scanning test in assessment of coronary vein diseases, myocardial infraction, decrease and instantaneous death risk that may arise in the future.
It has been stated that those in which the PLAC test value exceeds 151 nmol/min/mL is under a high risk of cardiovascular disease risk, while those with a lower value have a low risk.
Making a correct risk assessment in preventing development of cardiovascular diseases is one of the most important difficulties that doctors experience. Those who have a slight or medium level of cardiovascular disease risk assessed through traditional risk factors have still under a significant risk for the future 10 years. In about 50% of those with coronary arterial disease history, LDL findings under 100 mg/dL were observed. Blood lipids (cholesterol tests) are mainly inadequate in assessment of the coronary arterial disease. Such problems arising in risk assessment are eliminated by presenting additional prognostic information to clinicians through the PLAC test which is also a FDA approved test, which was not possible with another test previously.
Morever, the HS-CRP test, which is cardiovascular disease risk symptom, which is also at high level in chronic systemic diseases and infections, is a superior test, as it is only specific for the vessel wall inflammation.
Taking this test is recommended to everyone with or without cardiovascular disease risk. In some sources, it is assessed as a separate risk factor not depending on traditional risk factors.
What are the risk factors of cardiovascular diseases?
Age and sex (Above45 in males and above 55 in females)

Cardiovascular disease in an early age in the immediate family (existence of a cardiovascular disease in males under 55 and females under 65)

High blood pressure

High blood lipids

Diabetes

Smoking

Sedentary lifestyle

Overweight

Quality Accreditation With High Standarts
Synevo central laboratories in Turkey are ISO 15189 Accredited Laboratory.




120 Million
Annual Laboratory Tests