Increasing Problem of Today : Obesity In the simplest sense, obesity is accumulation of excessive fat in a body.

Please create a Searching Request for Further Information!

Your search request has been sent successfully. We will contact you as soon as possible. Thank you for your interest.

Hotline : 0850 4 20 20 20 All Branches: Weekdays 08:00 - 18:00 / Saturday 08:00 - 17:00
Ataşehir Branch & Etiler Branch: Sunday 08:30 - 17:00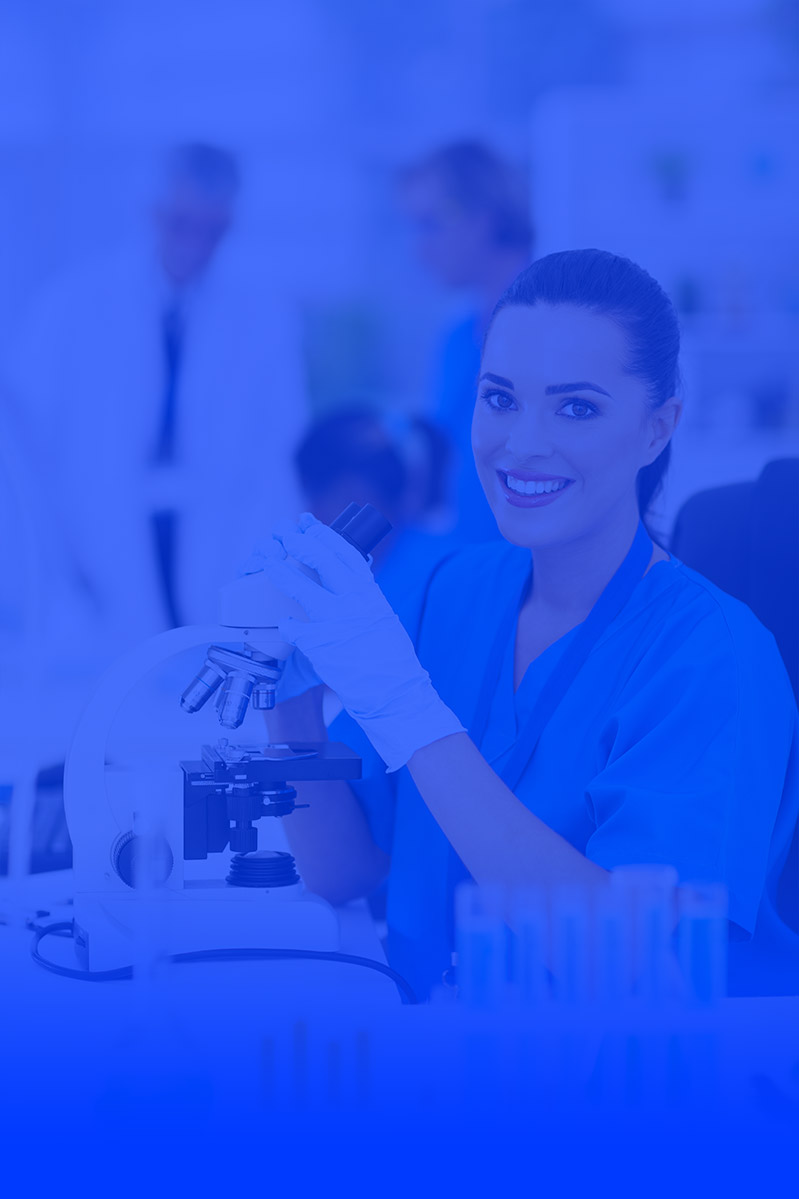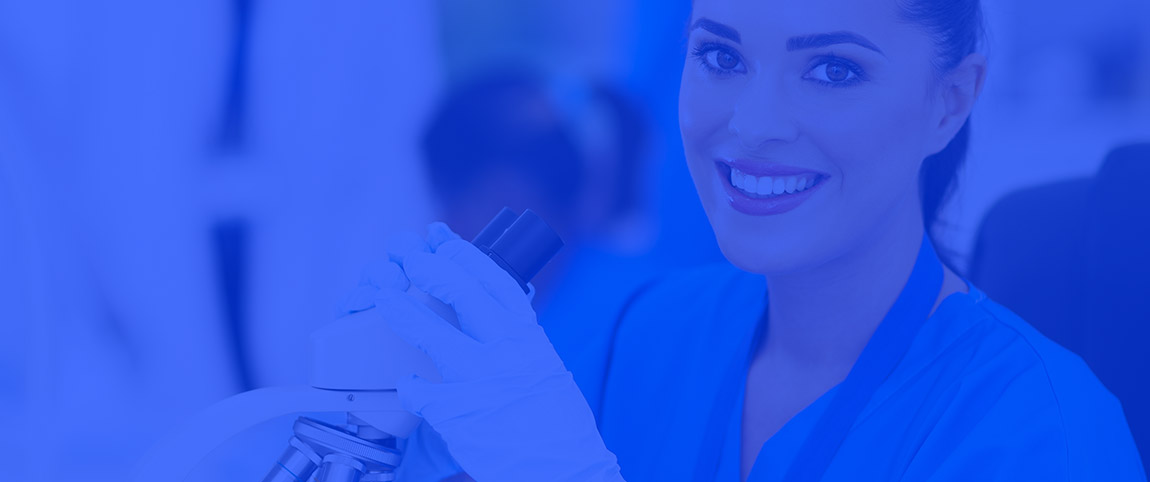 Increasing Problem of Today : Obesity
In the simplest sense, obesity is accumulation of excessive fat in a body.
In males with average body weight, the body fat is 15-20%, while it is between 25-30% in females. The World Health Organization determines over weight and obesity on the basis of the body mass index (BMI = Weight (kg) )m2)]. Accordingly:
Overweight: BMI = 25.0-29.9 kg/m2

Obesity: BMI ≥ 30 kg/m2

Morbid obesity (deadly obesity): BMI ≥ 40 kg/m2

What are Reasons?
In case you take more calories than you spend, the overtaken energy is stored as fat in the body and causes obesity. Genetic and environmental factors and psychological condition also have an important effect on obesity.
Obesity Increasing in Prevalence!
The reasons for the obesity increasing in prevalence are decrease in physical activity due to the lifestyle getting easier through developing technology and change in nutritional habits in the Modern life. Fast-food and quick service unhealthy foods and carbohydrate and refined sugar rich, but vegetable fiber poor, extremely fat rich nutrition form are among the most important factors leading to obesity. Also, becoming advanced technological tools such as cell phones, computers and TV, which fill in our free times, prevalence has significantly contributed to increasing of obesity.
Obesity has a great importance due to high levels of diabetes, atherosclerosis, hypertension, cardiovascular diseases and blood lipids and to increase in the risk of many diseases. As these diseases may be prevented, reduced or treated by weigh loss, it is a disease needing to be treated absolutely.
Who is More Susceptible?
Obesity is observed more frequently in:
Industrialized, developed countries,

Cities (are more compact than villages)

Women (are more common than men)

Short and medium height men

People at later ages.

What are the risk factors for Obesity?
What are the reasons for obersity?
A lifestyle without sufficient physical activity

Irregularities in dietary habits, taking nutrients with low nutritious value and high fat level, and nutrients with high level of glucose

Age factor

Birth weights

Number of births given

New lifestyle after marriage

Excessive alcohol abuse

Some medications and hormones

Hormonal diseases:

Under-functioning of Hypothroid-throid gland

Polycyctic ovary syndrome

Hypogonadism

Cushing syndrom

Socioeconomic and psychologic factors

Genetic factors




Research shows that heredity and genetic factors play 25-40% role in obesity.
Diseases Deriving from Obesity
Hypertension

Diabetes (Type 2 Diabetes)

Cardiovascular Diseases

Gallbladder Stone

Fatty Liver

Joint Disease (Osteoarthritis)

Reflux Esophagitis

Increase in Gut Uric Acid Calculi

Increase in cancer frequency (In women, increase in breast, cervical and gallbladder cancers; and in men, increase in colon and prostate cancers)

Menstrual Irregularities

Physiological Disorders (inferiority feelings, decrease in self estimation, estranging from social life)

Increase in frequency of paralysis

Sleep apnea

Hairiness in Women (Hirsutism)

Advantages of Weight Loss
Risk of cardiovascular diseases decreases

High blood pressure decreases

Increased insulin resistance, high blood glucose recover

Fatty liver returns back

Sleep apnea recovers

Blood lipids decrease

Treatment
In treatment of obesity, the condition of each patient is assessed, and one or more of the following methods should be applied
Diet

Physical exercise

Behavior Therapy

Drug Therapy

Surgical Therapy

Quality Accreditation With High Standarts
Synevo central laboratories in Turkey are ISO 15189 Accredited Laboratory.




120 Million
Annual Laboratory Tests