Nickel Allergy
Affected people are 15%! About 15% nickel allergy among the societies of today is observed.
Please create a Searching Request for Further Information!

Your search request has been sent successfully. We will contact you as soon as possible. Thank you for your interest.
Hotline : 0850 4 20 20 20
All Branches: Weekdays 08:00 - 18:00 / Saturday 08:00 - 17:00
Ataşehir Branch & Etiler Branch: Sunday 08:30 - 17:00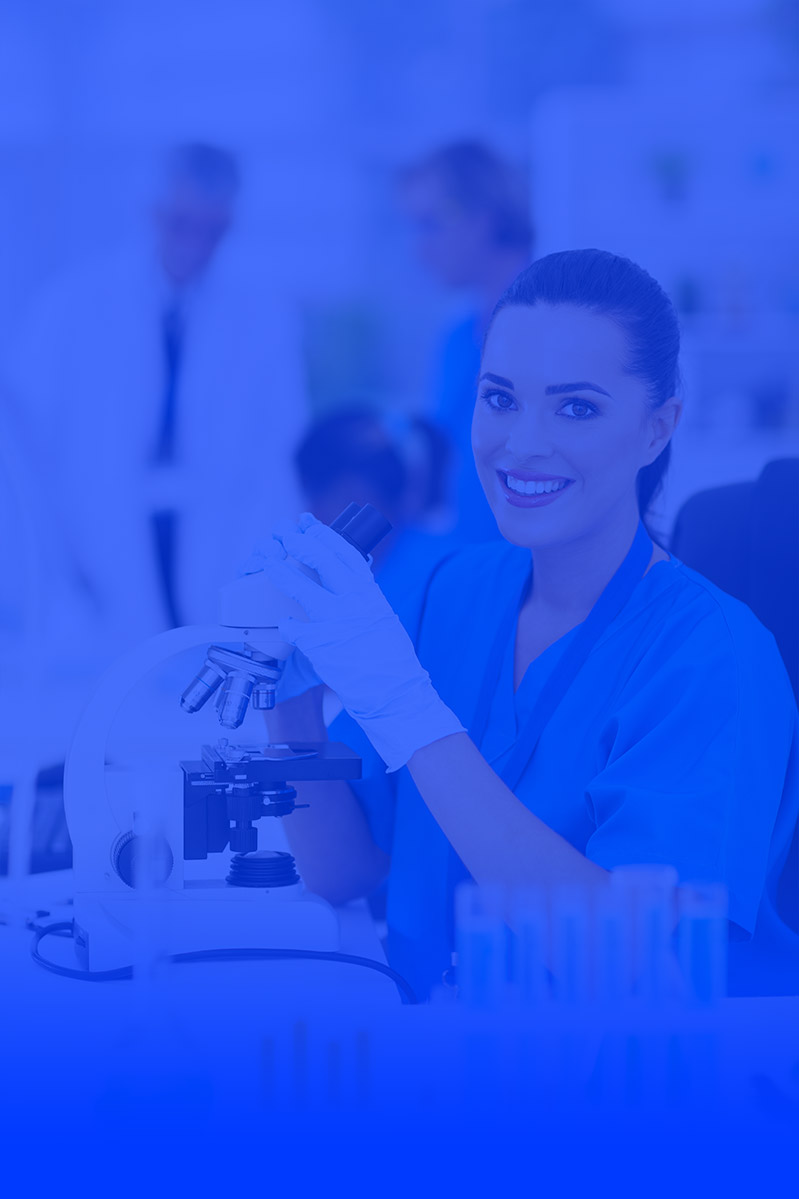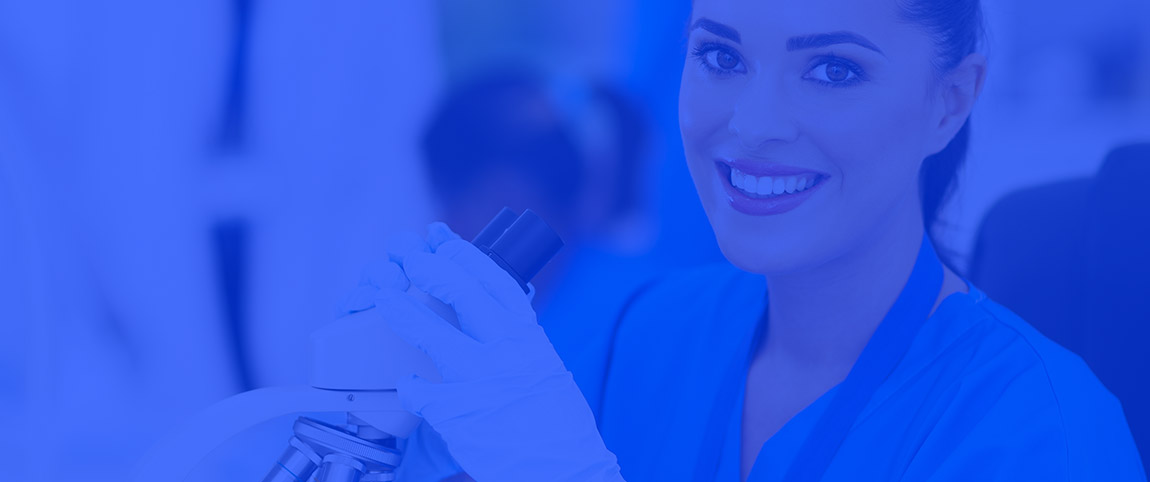 Metal Allergy
Affected people are 15%!
About 15% nickel allergy among the societies of today is observed.
It has been detected that in about 30% of the affected patients, there is nickel ingestion through foods. Nickel allergy arises after intake of chocolate, nuts, some meats or fruits, vegetables, or some seashells. Mainly skin related symptoms may give symptoms as atopic dermatitis, eczema or chronic inflammatory rheumatic diseases, muscle and joint paints, chronic fatigue syndrome, physical and mental weakness and headache. In such cases, Nickel should be detected by the allergic test. If there is Nickel allergy, a diet with decreased nickel should be applied.
Nickel Allergy Test:
For the nickel allergy, LTT-Nickel Test should be applied.
LTT (Lymphocyte Transformation Test) is a special allergy diagnosis test which proves cellular allergic sensitivity (Type-IV Delayed Allergy) and is much more sensitive than classical allergy tests.
From the blood taken from patients, the immunity cells are isolated in the laboratory environment and a cell culture generated and the reaction of own live cells of the persons after contact with nickel is measured.
For more details about the LTT test, please contact the laboratory.
Learn your personal nickel resources.
Significant nickel resources among domestic equipment are steel cooking pots, pans made of chrome-nickel steel, electric electrical kettles or coffee and espresso machines, where there is direct contact between the heating unit and water.
In the coffee made by coffee machines, there may be more than 10 times nickel than instant coffee. Stainless steel is harmless. The nickel percentage in water staying in the armatures is generally high.
Foods with High Nickel Content
Milk & Dairy Products: feta cheese, processed cheese, cheese sorts

Meat & meat products, eggs: sociality meats, liver, kidneys, sausage, salami

Fishes & Sea Products: Tuna fish, herring, lobster, sardine, mussels

Confectionery: all type chocolates, desserts with fruit pulps, desserts with pistachio, almond and nuts, bitter almond, wafers, nougats, sugared products with liquorices

Desserts: almost all ready desserts

Spread foods: pistachio cream, cherry and plum marmalades, foods which are vegetarian and are spread to bread

Beverages: Tea (especially black tea), cacao and instant cacao products, beverages containing alcohol (including beer and wine)

Cereal & cereal products: whole grain breads, whole-wheat breads, buckwheat breads, breads made with barley, whole grain wheat (rolled oats), ready muesli

Vegetables: beans, peas, soya beans, lentil, broccoli, spinach, asparagus, cabbage, kitchen greens and particularly parsleys

Fruits: banana, cherry, plums (including fruit juices), cashew, nuts, almond, pine nut, walnut

Quality Accreditation With High Standarts
Synevo central laboratories in Turkey are ISO 15189 Accredited Laboratory.




120 Million
Annual Laboratory Tests