Micronutrients for Children
Please create a Searching Request for Further Information!

Your search request has been sent successfully. We will contact you as soon as possible. Thank you for your interest.
Hotline : 0850 4 20 20 20
All Branches: Weekdays 08:00 - 18:00 / Saturday 08:00 - 17:00
Ataşehir Branch & Etiler Branch: Sunday 08:30 - 17:00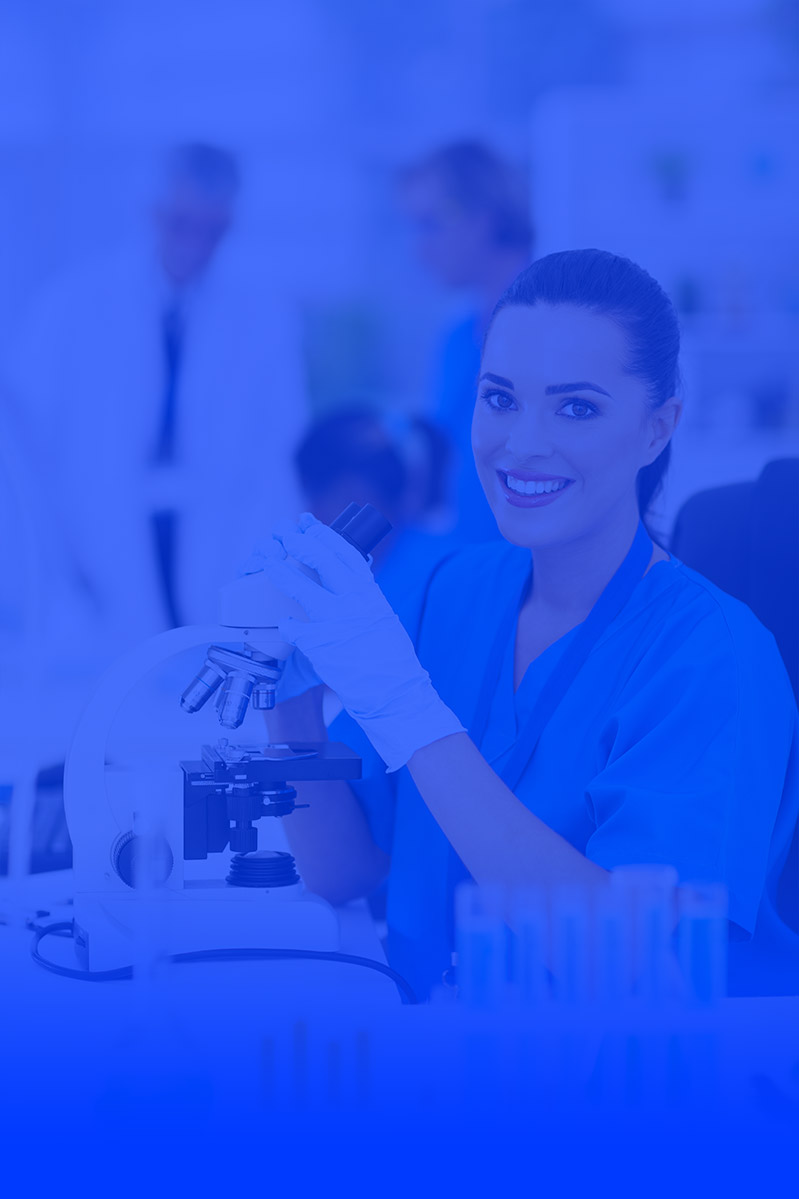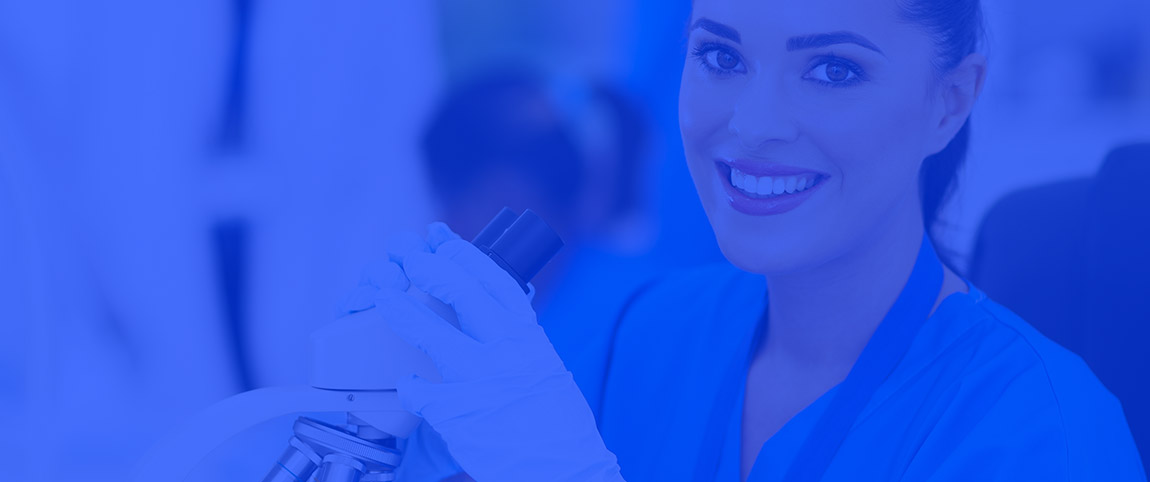 Micronutrients for Children
Examined Parameters:
Calcium, Ferritin, Iodine, Potassium, Magnesium, Selenium, Zinc, Coenzyme Q10, Full blood count
Nutrition has a vital role in healthy growth of children. Can they take necessary key vitamins and elements that ensure their healthy growth and development in adequate amounts?
Industrial foods, fast-food habits and one-way nutrition order may lead to malnutrition.
Behavior disorders, learning disorders and some hyperactivity disorders, as well as many non-specific complaints are connected to deficiency of micronutrients.
Through the micronutrient panel for children, the nutritional status of children may be assessed. If there is any deficiency, the underlying reason may derive from malnutrition or any other disease or disorder. This reason should be examined.
The children who experience frequent diseases, hyperactivity disorder and fatigue complaints and who are deemed to be nourished one-way and unbalanced are recommended having the test.
Quality Accreditation With High Standarts
Synevo central laboratories in Turkey are ISO 15189 Accredited Laboratory.




120 Million
Annual Laboratory Tests