LTT 56 – Food Allergy Test
Some nutrients make immunity cells sensitive over time causing cellular type allergic reaction.

Please create a Searching Request for Further Information!

Your search request has been sent successfully. We will contact you as soon as possible. Thank you for your interest.

Hotline : 0850 4 20 20 20 All Branches: Weekdays 08:00 - 18:00 / Saturday 08:00 - 17:00
Ataşehir Branch & Etiler Branch: Sunday 08:30 - 17:00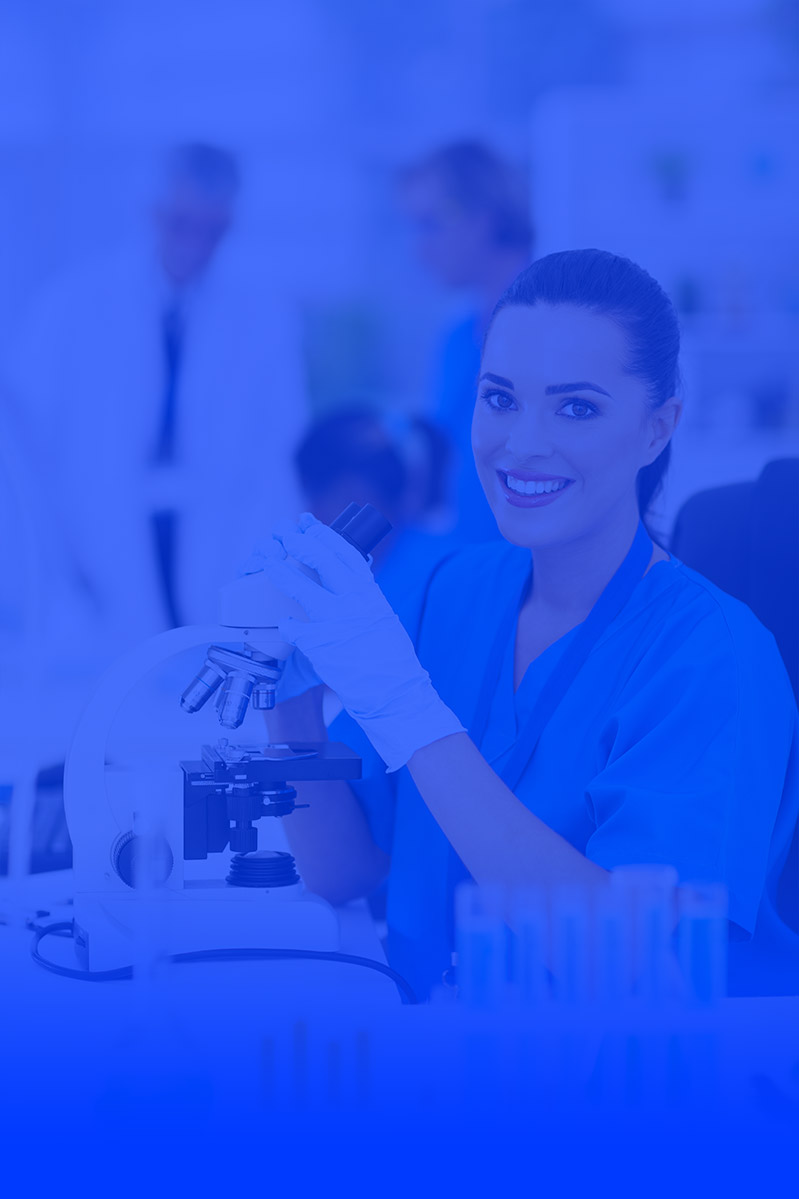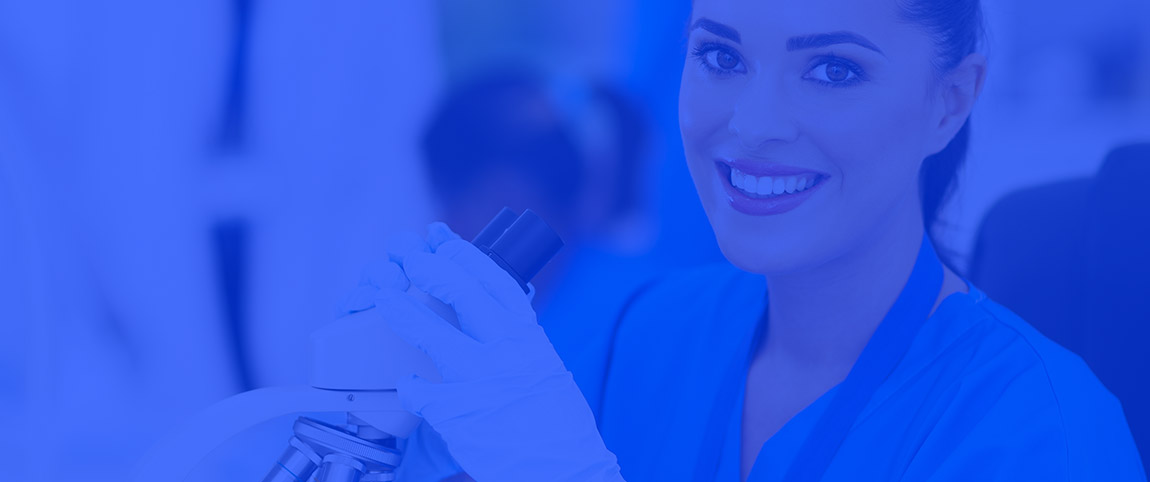 What is LTT 56 – Food Allergy Test?
Some nutrients make immunity cells sensitive over time causing cellular type allergic reaction (Type IV Allergy – Hypersensitivity). They may be the reasons for common complaints including intestinal problems, indigestion, wind, dyspepsia, headache, fatigue, asthenia, depression, muscle-joint pains and skin rashes.
The symptoms of cellular type allergies, which are also known as delayed-type allergy, generally appear after 1-2 days from contact with allergens, or later. Therefore, it is difficult to associate the complaints to nutrients.
What is LTT (Lymphocyte Transformation Test)?
LTT is a scientifically accepted and approved laboratory test, which is applied in diagnosis of Type IV Allergy (Hypersensitivity) to food, metals and various allergens.
Developed by Prof. Rüdiger von Baehr at SYNEVO-IMD Berlin Private Immunology Laboratory (Labor für Spezielle Immunologie), this method has been widely applied in diagnosis of Type IV Allergy in Germany since 2000.
How to apply LLT?
For LTT, blood sample is taken from patients to special tubes
Samples are taken until 12 p.m. on Mondays, Tuesdays, Wednesdays and Thursdays on an empty stomach. The results are prepared in about 2 weeks.
At the laboratory, the immunity cells (T lymphocytes) in blood are divided and micro cultures are reproduced under proper circumstances and put in contact with specific antigens (suspicious foods, metals and etc.). If there are any lymphocytes sensitized to allergens previously, the lymphocyte proliferation increases. The proliferation of specific T lymphocytes is observed by integrating radioactive Thimidine (3H-Thimidine) into the DNA of divided lymphocytes.
How do food allergies develop?
It is observed that food allergies frequency has increased 50% in society.
This worrying situation is due to genetically modified foods, food additives, dyes, toxins, chemicals and metals. Particularly, when these factors come together with allergic genetic susceptibility and stress, a hyper response – sensitivity of the immunity system develops to foods.
Another important function of bowels besides digestion and absorption of foods is the defense system. About 70% of immunity cells protecting the body exist in the bowels.
Moreover, the bowels surface is covered by a protective layer comprising of constructive bacteria called biofilms. When food is digested, useful nutrients, vitamins and minerals are absorbed from the bowels, foreign matters, toxins and microbes are removed and destroyed by the intestinal barrier and immunity cells. However, if exposure to allergens continues, the resistance of the intestinal barrier and immunity cells is broken, the bowels become hyperpermeable and the response of the immunity cells is broken. In this situation called 'hyperpermeable bowel syndrome', the immunity cells become hyper reactive – sensitive to many foods to which they used to tolerate previously and also loses its function to block entry of foreign matters to the body. Inflammation (inflammatory reaction of the immunity system) develops in the bowels, influences on the full body and autoimmune diseases, rheumatic diseases start to develop in time.
At the present time, one out of every five persons complains about food allergy.
What are the reasons for Food Allergies?
Disintegration of bowels (Hyperpermeable bowels)

Antigen feature of the protein content of some foods (For example, wheat protein Gluten)

Partial digestion of foods

Food additives

Metals taken through food

Stress

Allergic genetic structure

Taking several different allergic foods at once
What are the symptoms of Food Allergies?
Dyspepsia, flatulence, intestinal problems

Skin rashes, itching, redness

Headache, migraine

Fatigue, asthenia (chronic fatigue syndrome)

Depression

Fibromyalgia (muscle pains)
Foods containing nickel may be a reason for allergy!
A systemic nickel allergy is a special 'food allergy' type.
In Germany, about 17% of women and 8% of men have Type-IV Allergy to nickel. Both skin contact to jewels and allergic reaction to nickel contained in nutrients, which is absorbed through bowels, are observed.
It has been detected that in approximately 30% of affected patients, nickel is taken through foods. Chocolate, nuts, processed meats, fruit peels, some vegetable types, seashells and dishware we use in kitchen are deemed the reasons for the nickel allergy.
Research shows an increase in the symptoms of chronic inflammation diseases such as skin reactions, eczema, rash, rheumatism, autoimmune diseases and chronic fatigue syndrome in society and nickel is among the factors that are hold responsible for.
Therefore, nickel is included in the LTT 56 food allergy test.
LTT 56 Food Allergy Test
Measures 55 food types which are the reasons for about 96% of food allergies and the Type-IV hypersensitivity reaction developed to nickel.
LTT 56 Gıda Alerji Test İçeriği
Egg, Egg white, Egg yolk
Cow milk, Alpha-lactoglobulin, Beta-lactoglobulin, Casein
Wheat, Rye, Barley, Oat, Spelt, Soya, Corn, Rice
Carrot, Potato, Celery, Spinach, Tomato, Eggplant, Broccoli, Pea, Onion, Garlic
Red pepper, Black pepper, Cinnamon, Vanillin, Coriander
Strawberry, Apple, Peach, Orange, Tangerine, Lemon, Kiwi, Banana
Tuna fish, Salmon, Sardine, Whiting fish, Salmon, Shrimps
Bovine meat, Mutton, Chicken, Turkey meat
Nut, Peanut, Walnut, Almond, Pistachio
Coffee, Black tea
Baker's yeast
Nickel
If LTT detects food allergy, what to do?
These nutrients are removed from the diet for certain time period to enable the immunity cells to forget this allergen and then, their controlled consumption is recommended.
Quality Accreditation With High Standarts
Synevo central laboratories in Turkey are ISO 15189 Accredited Laboratory.




120 Million
Annual Laboratory Tests