Hair Loss & Brittle Nails How to Achieve Healthy Hair and Nails?

Please create a Searching Request for Further Information!

Your search request has been sent successfully. We will contact you as soon as possible. Thank you for your interest.

Hotline : 0850 4 20 20 20 All Branches: Weekdays 08:00 - 18:00 / Saturday 08:00 - 17:00
Ataşehir Branch & Etiler Branch: Sunday 08:30 - 17:00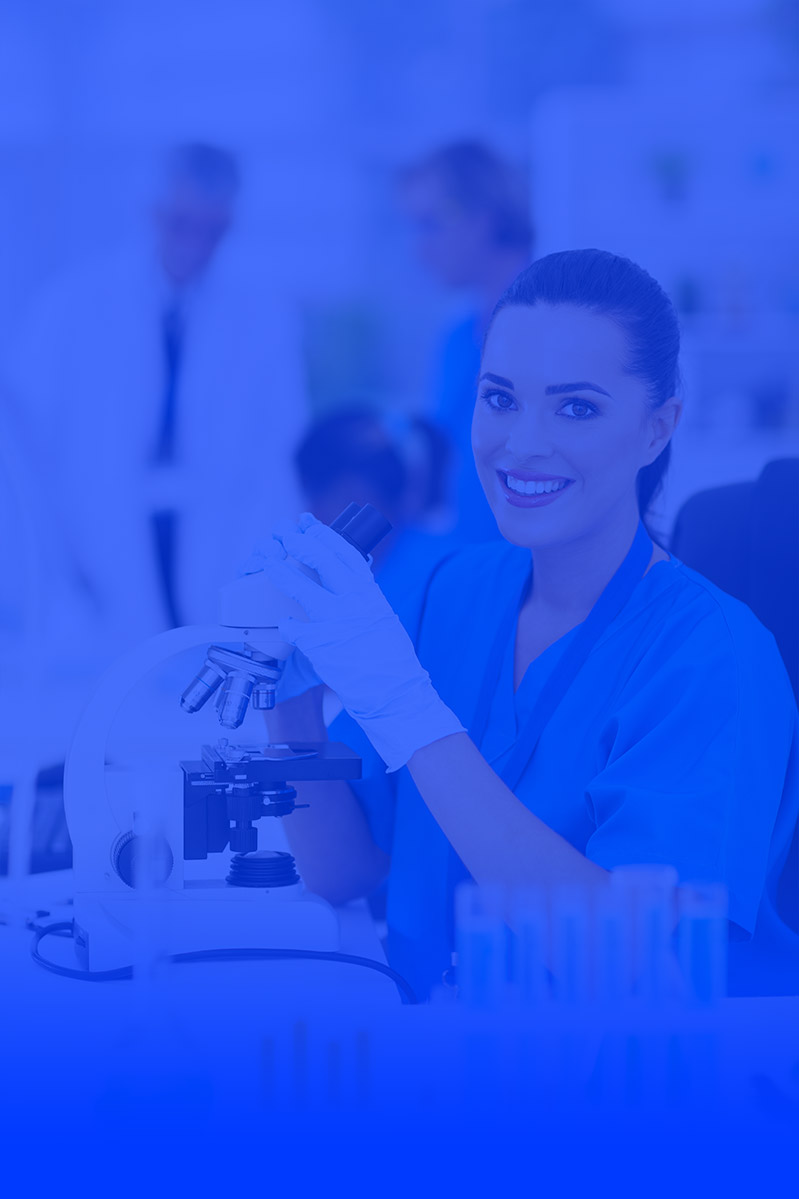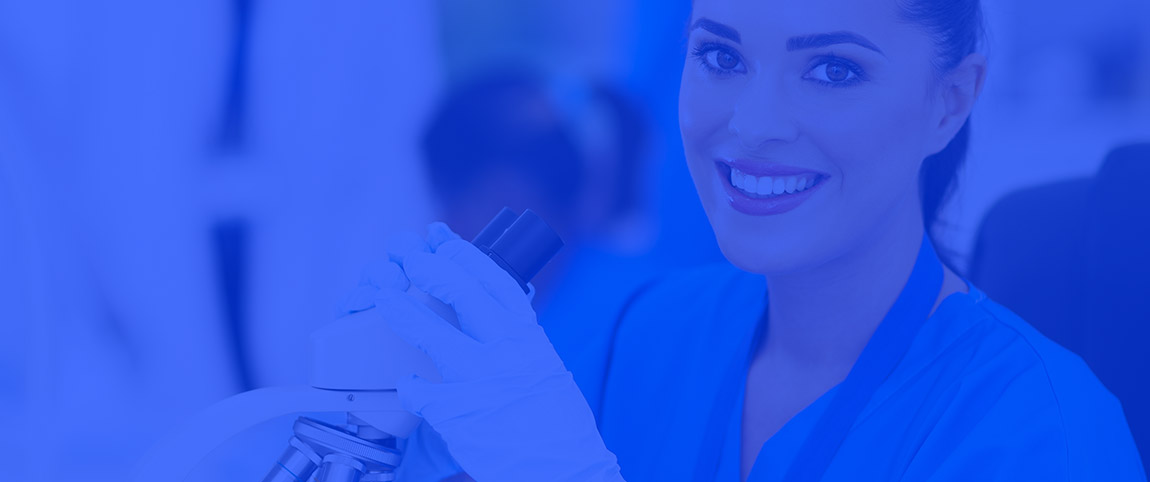 How to Achieve Healthy Hair and Nails?
At one time, hairs and nails had important functions such as prevention of heat loss and defense against enemies. However, today, beautiful and bright hairs have much further meaning rather than being only a factor covering our heads. Alike corrected and well cared nails, bright hairs also give self-confidence and desire to live to one.
Do you Have Any Problems with Your Hair?
It is normal to lose about 100 strands a day. If the loss exceeds this indicator, it may be critical. This may be due to many factors:
Iron deficiency

Protein deficiency (Inadequate protein intake)

Vitamin H deficiency (biotin)

Use of medicines (for example, medicines against blood coagulation, Vitamin A, 'oil' inhibitors)

Thyroid diseases

Hormonal disorders (polycystic over syndrome, changes in the cortisol level)

Zinc deficiency

Fungal infections

Stress and malnutrition


Hair loss and brittle nails – is generally a result of our life style!
Do you regularly meet with hairs in brushes and combs?

Do you experience more hair loss after the menopause period?

Aren't you satisfied with your nails?

Besides the faulty and incorrect care, generally stress and malnutrition also damage the hair considerably.

Moreover, diseases also make a mark on hair. The reason for dryness of hair may be inadequate operation of the thyroid gland. Pregnancy, breastfeeding period and menopause may also cause hormonal changes.

In order to find out the reasons of your hair and nail problems, you should consult your doctor and have some lab surveys.

What should be surveyed?
Iron deficiency (Ferritin)

Vitamin deficiency (Biotin)

Thyroid gland functions (TSH, T4, T3)

Sexual hormones (Estradiol E2, FSH, Testosterone)

Trace element deficiency (Zinc, Selenium)

How to Treat?
Clarification of the reason is a precondition for a targeted treatment. The treatment may also address to other particulars in addition to elimination of the deficiency symptoms.
Overconsumption of pleasure giving substances and an unbalanced lifestyle negatively affect a succulent ageing and hair and nail healthy permanently.
A right hair and nail care guarantee external protection and care.
Changing of nutrition habits is also very important:
Adequacy of the oil rates of foods, but not exceeding 30% of the full food

Adequate consumption of vegetables, fruits and nuts

Consumption of oils with a high unsaturated fat acidity ratio as much as possible

Avoid consuming fast foods and convenience foods

Drinking at least 2 liter water a day

will also enable you to have healthy hair and nails, in addition to the healthy life condition.
Quality Accreditation With High Standarts
Synevo central laboratories in Turkey are ISO 15189 Accredited Laboratory.




120 Million
Annual Laboratory Tests