Fungal Skin Infections & Updated Diagnosis Techniques
Please create a Searching Request for Further Information!

Your search request has been sent successfully. We will contact you as soon as possible. Thank you for your interest.
Hotline : 0850 4 20 20 20
All Branches: Weekdays 08:00 - 18:00 / Saturday 08:00 - 17:00
Ataşehir Branch & Etiler Branch: Sunday 08:30 - 17:00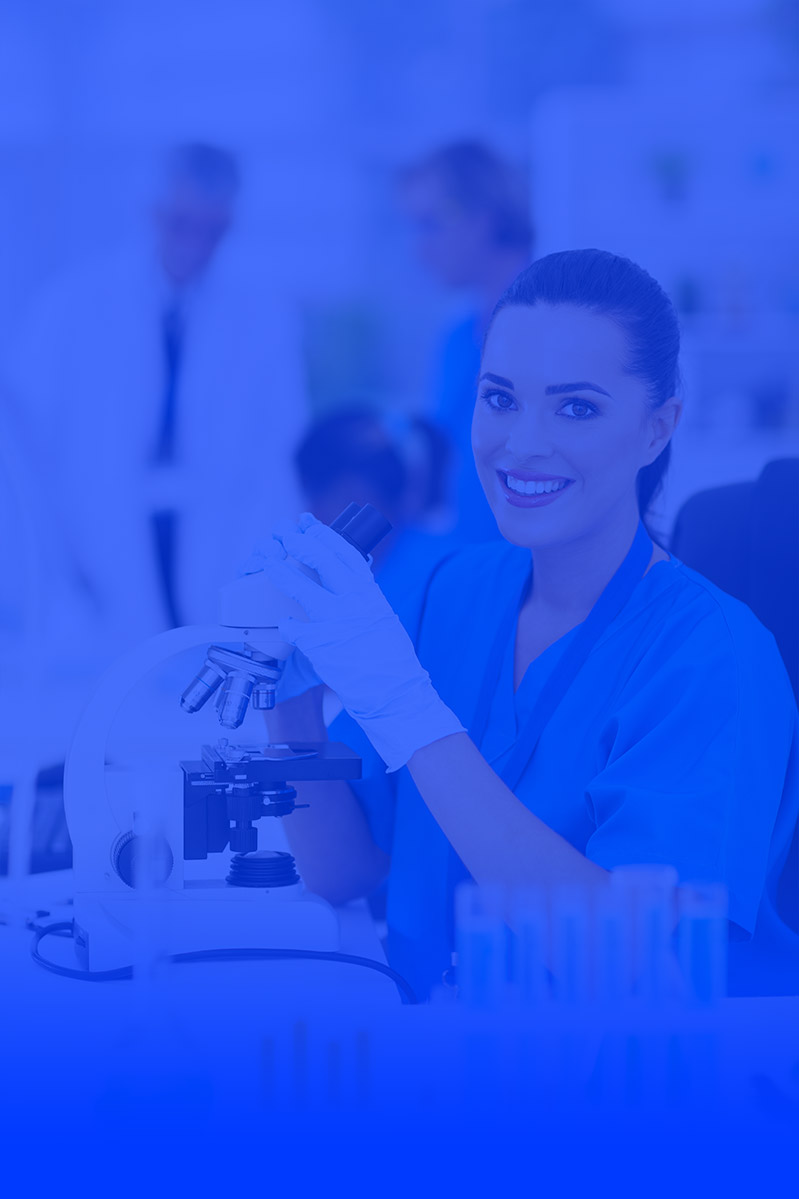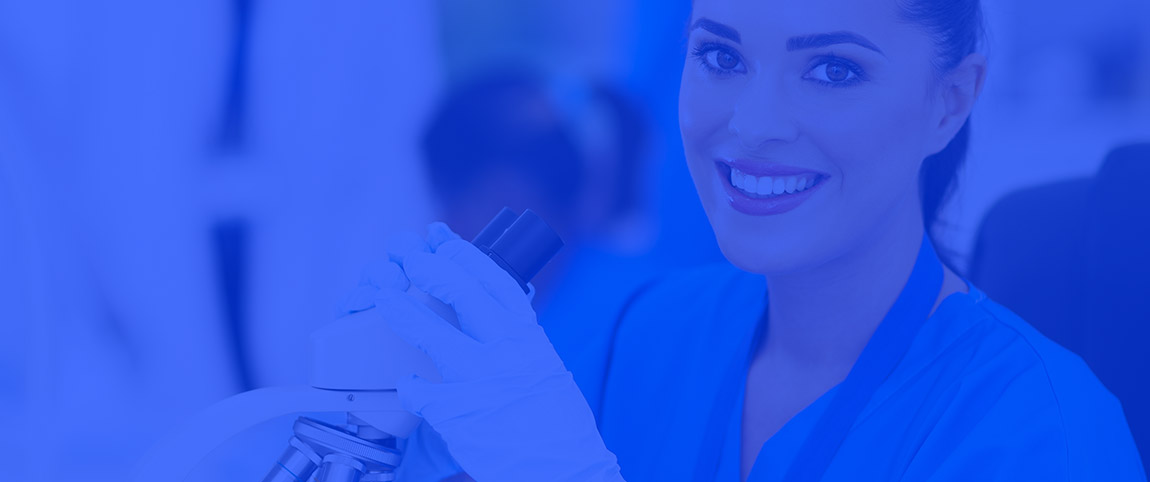 Fungal Infections
Fungal infections (Mycoses), which are common in societies and are one of the most frequently experienced skin diseases, may easily transmit from one person to another. They are more frequent in males and elder persons than females and youth. Fungi prefer wet body zones and in particular indirectly cause infection between toes. They may also infect other body zones such as nails, hair, beard, genital zone and armpits.
Fungal infections are caused by yeast fungi and fungi. Among the classic symptoms of the fungal infections, there are skin itching, rash and peel formation. In affected zones, color change may also be observed. Secondary bacteria infections due to micro wounds occurring in skin after intensive scratching may also be added to the table.
The fungal infections are most frequent in the foot zone as skin and nail infection. A fungus infected nail is thicker and brittle and becomes yellowish white and dull. If not treated, the infection spreads to the internal parts of the nail and causes tissue destruction and nail loss.
Hairy skin fungi are generally seen in children, persons with pressured immunity system, diabetes patients and persons keeping pets at their homes. As the affected hairs become dull and brittle, they tend to fall out. In untreated progressed cases, local hair loss (alopecia) is observed.
How Do Fungi Infect?
The fungi reproduce by forming structures called spores. The infection transmits through direct contact or indirect manners (such as commonly used contaminated items) from person to person or animal to human. Therefore, animals with suspicious lesions should be detected and treated.
After settling into an appropriate place in a body, the pathogen fungus reproduce as thread choosers (hyphes)and go down from the skin surface to the deep tissues and form fungal networks (michelles). They easily infect other zones of the body and other individuals through infectious fungal spores. Use of contaminated items (such as clothes, towels) and areas such as pools, bathes and saunas with poor sanitation supports spread of the infection.
Use of clothes such as tight shoes, synthetic socks and underwear forms an ideal reproduction environment for the fungi, by generating pressure and excessive perspiration.
In addition, weakening of the immunity system, metabolic diseases such as diabetes, circulatory abnormality and use of wide spectrum antibiotics contribute to the progress of the fungal infection.
Why DIAGNOSIS is important?
Fungal diseases necessitate long time treatment. The infection is detected early and if treated adequately, rapidly gets recovered. So, infection of other parts of the body and of other persons is prevented. It is difficult to clinically distinguish the fungal infection from other skin diseases. Therefore, laboratory tests are used for support to the diagnosis.
What are Diagnosis Techniques?
The factor may be determined through gold standard techniques such as microscopic examination and classic culture or molecular techniques.

As results may be achieved in 2-3 days through molecular techniques detecting the genetic constituent of the factor, that is, DNA, it enables a rapid diagnosis advantage.

Also, as the isolation chance of the factor through culture methods will be low in the patients getting treatment, it is recommended to prefer molecular techniques.

What type samples should be examined for diagnosis?
For the diagnosis, nails, skin peels taken from suspicious lesions and infected hair samples are used. If there is any treatment used in the course of the sampling, this information should be shared with the laboratory and doctor and if needed, a break should be taken in the treatment sand the sampling should be planned.
What to do when there is fungal infection suspicion?
If you have any suspicion, do not try to treat by yourself, but consult your doctor.

In order to increase the success in treatment, do a microbiologic diagnosis of the factor.

Take your drugs as long as your doctor recommends. Early stopping of the drug use may cause recurrence of the infection.

Continuously scratching the infected area may cause inflammation and spread of the infection to other areas.

As a protective measure, use of common items should be avoided, clothes should be washed at high temperatures and general hygienic rules should be followed.

Quality Accreditation With High Standarts
Synevo central laboratories in Turkey are ISO 15189 Accredited Laboratory.




120 Million
Annual Laboratory Tests