Food Allergy Test
Skin rash, itch, rubbish, weakness, fatigue, dyspepsy, intestinal problems…The reason may be Allergy!
Please create a Searching Request for Further Information!

Your search request has been sent successfully. We will contact you as soon as possible. Thank you for your interest.
Hotline : 0850 4 20 20 20
All Branches: Weekdays 08:00 - 18:00 / Saturday 08:00 - 17:00
Ataşehir Branch & Etiler Branch: Sunday 08:30 - 17:00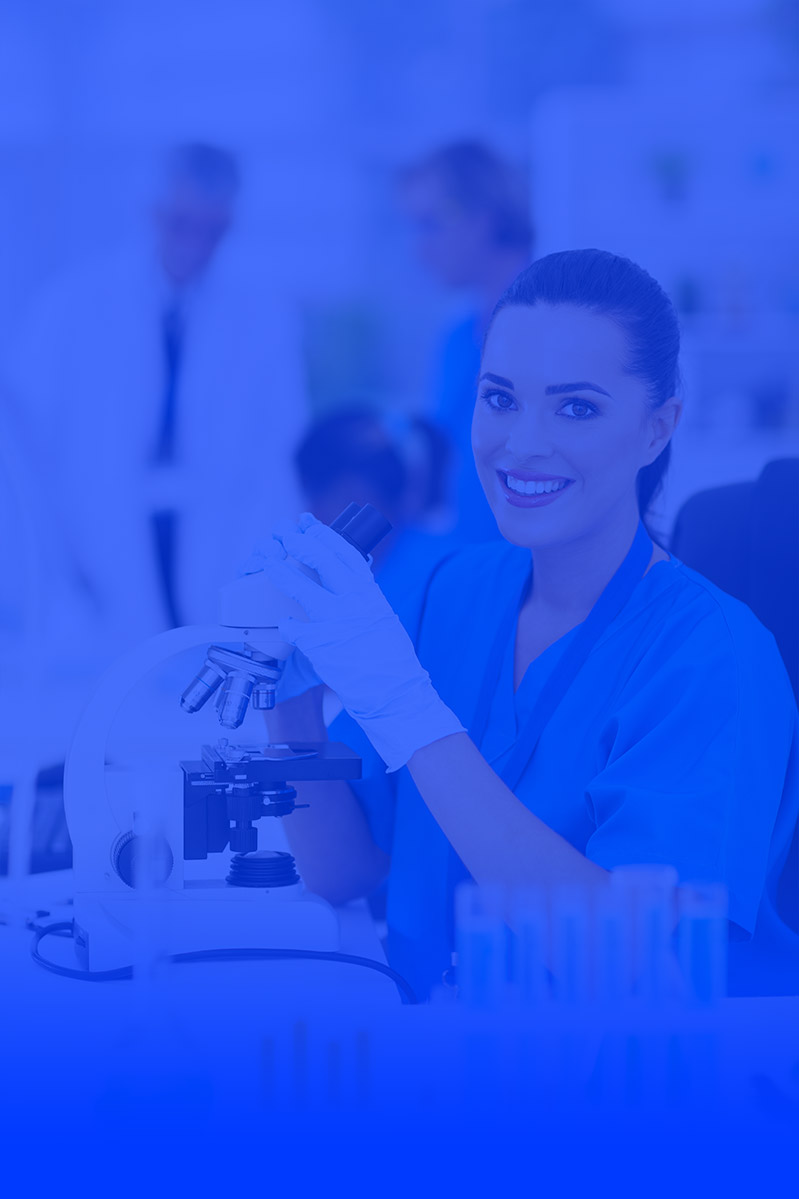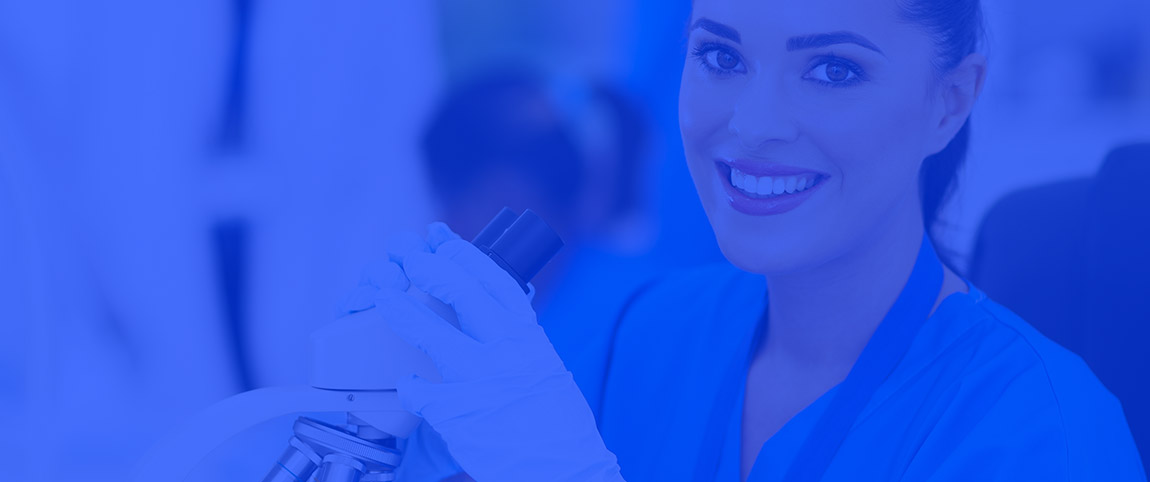 Food Allergy Test
Skin rash, itch, rubbish, weakness, fatigue, dyspepsy, intestinal problems…The reason may be Allergy!
The first thing to do should be to determine the allergenic substance and keep away from it.
For this purpose, a little amount of blood is satisfactory.
What is Allergy?
Allergy is exposure and hypersensitivity of a body to some substances, which are not harmful in fact, or weather conditions.
The immunity system normally defending the body also gives hyper reaction in some persons to certain substances which are not harmful. These reactions are called 'hyper sensitivity' or 'allergy'. Any substances causing allergic reaction are called 'allergens'.
These substances may also be ingested by respiration, besides skin contact or ingestion as food. Where the immunity system meets with foreign matters, it learns to get acquainted with them and stick them in its mind. And in subsequent meetings, a rapid allergic reaction develops.
What are symptoms of allergy?
Itching, skin problems like rash, sneeze, nasal flow, nasal congestion, post-nasal drainage, pruritus, upper respiratory tract problems like frequent otitis, general complaints such as weakness, headache, migraine, digestion system complaints such as wind, flatulence, gastritis and reflux my arise as symptoms of allergy.
How to get rid of allergy?
If allergy arises when a person contacts with some substances, the problem may be solved by determining those substances and keeping away from them.
EGG/MILK/HONEY/CACAO
fx5 Food Composition (f1 Egg White f2 Cow Milk f3 Codfish f4 Wheat Flour f14 Soy Bean)

f75 Egg Yolk

f247 Honey

f105 Chocolate

f93 Cacao

MILK PROTEINS
f76 Alpha-Lactalbumine

f77 Beta-Lactoglobulin

f78 Casein

CEREALS
fx3 Cereal/Flour composition (f4 Wheat flour f7 Oat flour f8 Corn flour f10 Sesame f11 Buckwheat flour)

fx20 Flour composition (f9 Rice flour f5 Rye flour f6 Barley meal f4 Wheat flour)

Gluten (Gliadin)

FRUITS
fx15 Fruit Composition (f33 Orange f49 Apple f92 Banana f95 Peach)

fx16 Fruit Composition (f44 Strawberry f94 Pear f208 Lemon f210 Ananas)

VEGETABLES/LEGUMES
fx7 Vegetable Composition (f25 Tomato f45 Baker's yeast f47 Garlic f48 Onion f85 Celery)

fx13 Vegetable Composition (f12 Pease f31 Carrot f35 Potato f15 Dry beans)

MEATS
fx73 Meat Composition (f88 Mutton f27 Veal f83 Chicken f26 Pork meat)

SEAFOODS
fx2 Seafood (f41 Salmon f40 Tuna fish f24 Shrimps f37 Black shell mussel f3 Codfish)

PEANUTS
fx1 Peanut Composition (f13 Peanut f17 Nut f18 Brazil Nut f20 Almond f36 Coconut)

NOTE: Where the composition tests are POSITIVE, the content of thecomposition should be analyzed one by one.
Quality Accreditation With High Standarts
Synevo central laboratories in Turkey are ISO 15189 Accredited Laboratory.




120 Million
Annual Laboratory Tests