Cervical Cacer

Please create a Searching Request for Further Information!

Your search request has been sent successfully. We will contact you as soon as possible. Thank you for your interest.

Hotline : 0850 4 20 20 20 All Branches: Weekdays 08:00 - 18:00 / Saturday 08:00 - 17:00
Ataşehir Branch & Etiler Branch: Sunday 08:30 - 17:00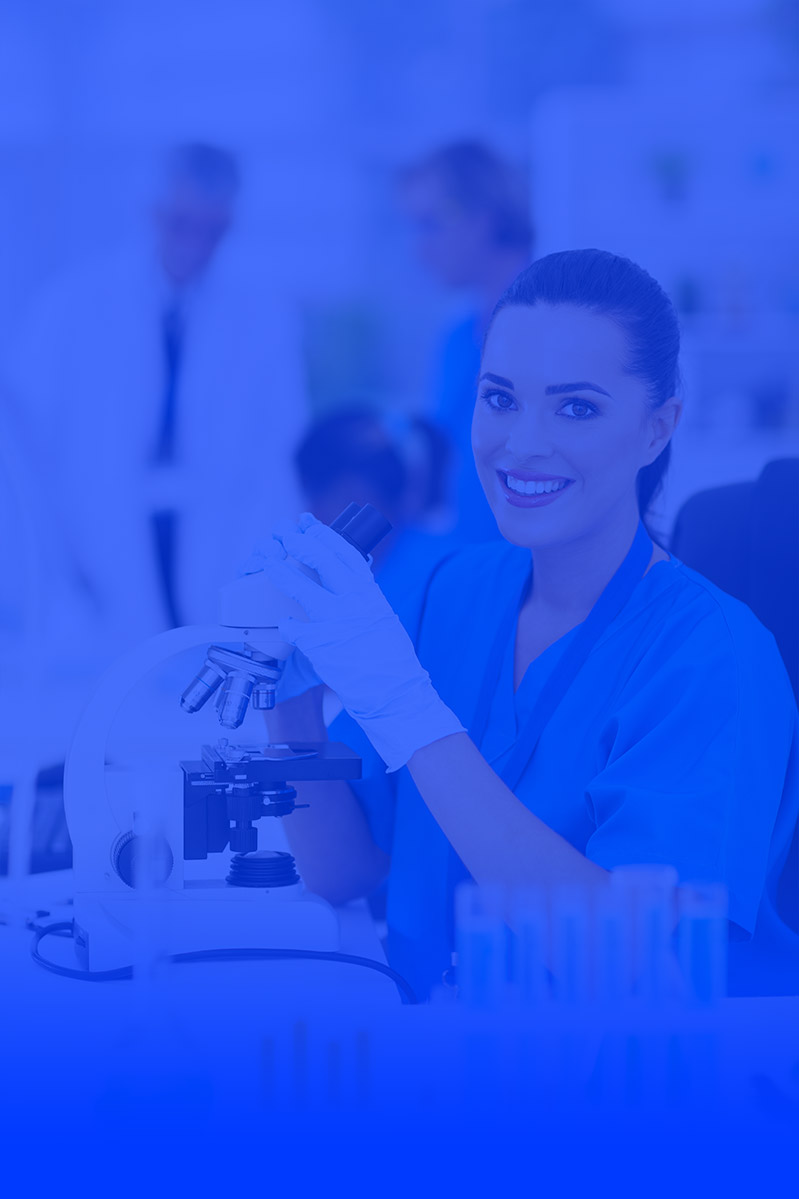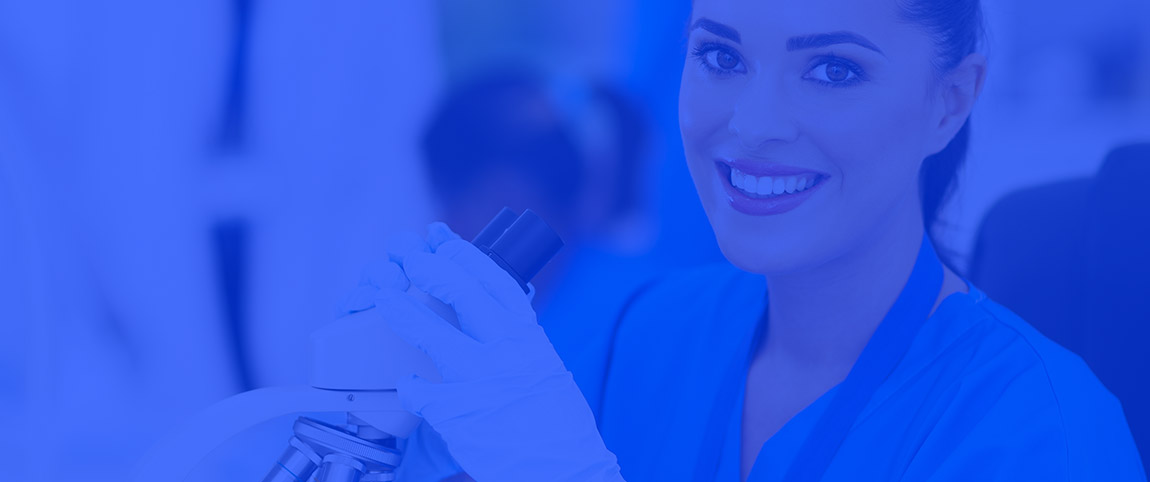 Human Papilloma Virus (HPV) and cytology
The human papilloma virus (HPV) infection causes cervical cancer. Moreover, other dysplasia and tumors generating in anogenital zone and oropharynx are also connected to the HPVinfection, in addition to vaginal, vulva, anal, tonsil, oral and laryngeal carcinomas. There are more than 100 HPV types, of which about 48 may generate infection in the genital zones of both men and women.
Some of these HPV types cause generation of genital warts. On the other hand, its other types may cause abnormal changes in the cells in the cervix and consequently, change of them into cervical cancer in 10 to 15 years. Therefore, they may be applied in HPV detection, screening and control of cancer diseases of this type. In addition, the HPV test has a very high sensitivity for tumor diagnosis, and has a low specification as it detects subclinical infections, but do not differentiate them. Moreover, the HPV test has a very high negative estimation value in cervical dysplasia (that is, where HPV is negative, non-development of a carcinoma in the cervix in about 5 years.
For early diagnosis surveys of the carcinoma, a cervical survey should be conducted. In this way, the early stages of the invasive cervix carcinoma are diagnosed in the pre-invasive period and treated. One of the methods, if possible, is to take a cytological wipe sample from the cervix surface and cervix channel under colposcopic control.
HPV Genotyping
About 20 HPV types cause generation of tumors. They are divided into 3 groups by their epidemiological connections to carcinomas.
High risk (HR) types: 16, 18, 31, 33, 35, 39, 45, 51, 52, 56, 58, 59, 68, 73, 82

Possible high risk (HR) types: 26, 53, 66

Low risk (LR) types: 6, 11, 40, 42, 43, 44, 70 (+other).



HPV16 and HPV18 are the most dangerous among high risk HPVs.
Advantages of HPV genotyping:
Answering to important questions for doctors and patients.

High risk separation (HPV 16, 18 or other high risk HPV types)

Detection of multi-infections

Post-treatment recurrent same or new HPV types; following the HPV vaccine, control of HPV type ('but I have been vaccinated against HPV')

Cytology of intracervical lesions are problematic (particularly, HPV 18/adenocarcinomas)



Luminex based HPV genotyping
Through this test, which is a new method, most significant 25 HPV types are detected.

It enables to differentiate multi-infections.

In the liquid based cytology material, DNA is separated and HPV-DNA amplification is performed through PCR and then, it is subjected to genotyping by the high spread plate technique. This technique has being applied at the Gynecology Clinic of Charité-Universitätsmedizin Berlin for 3 years.

HPV E6/E7-mRNA as a new indicator of the cervical carcinomas caused by HPV

HR-HPV and persistent infections is the key reason for the cervical carcinoma. It is also important to differentiate the transferrable and non-transferrable HPV infections here, which is only possible through mRNA detection. Existence of E6/E7-RNA oncogenes is a definite indicator of existence of an active infection in the cervical epithelia cells. PreTect®-HPV-Proofer detects E6/E7¬ mRNA oncogenes and determines the risk of development of the early stages of cervical carcinoma and dysplastic. It is detection of mRNA and an indicator of integration of viral E6/E7-DNA into a host cell genome. E6/E7-mRNA is an indicator of cell transformation and therefore is connected to the generation of cervical carcinomas.

Indications
HPV E6/E7-mRNA is indication in the following cases:
Cytological findings of Pap IIW, Pap III or Pap IIID

Clear or inconsistent cytological, histological or molecular genetic findings

Control of high grade dysplasia treatments

Survey following a HPV-DNA positive result

Outputs of test findings

In order to make a secure decision on whether to conduct follow-up diagnoses and treatments

Prevention of incorrect diagnoses and treatments

Clear assessment of lesion predictions

Our recommendations on separation of the findings in the light of HPV genotyping
Examination in women over 30, PAP II/III/IIID


HPV16/18 positive: control within 3 to 6 months or immediate colposcopy, if necessary, biopsy, in case of continuity, conization, if needed. Approval of the finding p16 (approves HR infections), L1 (potential regression symptoms) through dyeing.


Other HR-HPV positive: control after 3-6 months. Continuity > 1 year colposcopy / biopsy, if necessary, conization (support by p16, L1 dyeing)


LR-HPV positive: control and other surveys after 6 months, if necessary, biopsy

Control examination: 3 months after the earliest treatment. Testing of whether the HPV type has recovered or not.
Request for examination
Request:
HPV DNA genotyping

HPV mRNA-analysis




Indication:
Firstly, HPV indication

Suspicious cytological wipe sample




Material:
Wipes

Material for liquid based cytology (Thinprep/PreservCyt), biopsies

Quality Accreditation With High Standarts
Synevo central laboratories in Turkey are ISO 15189 Accredited Laboratory.




120 Million
Annual Laboratory Tests